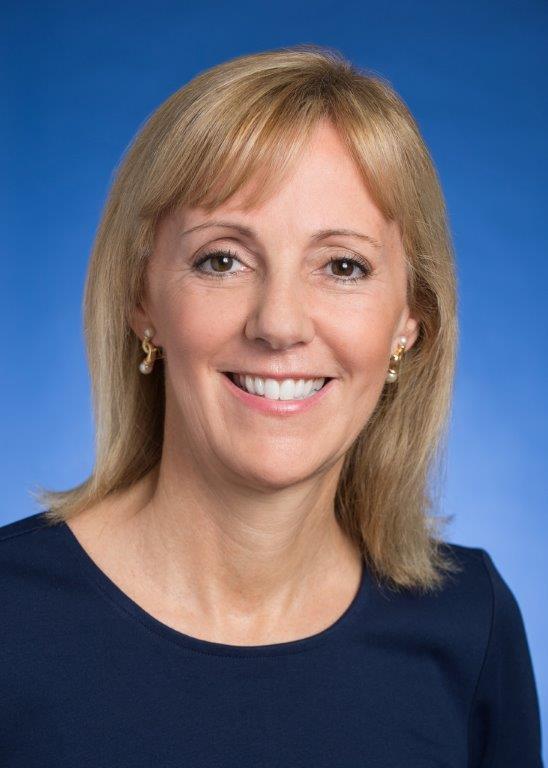 DIANE VAZZA is an accomplished senior executive with 30 years of global operating experience in financial services. Vazza currently serves on the Boards of Directors for two firms, specializing in private equity and financial technology.
She began her Wall Street journey by surviving Chase's two-year credit training program. Her career spans a range of leadership roles at Chase, Citibank, Drexel Burnham Lambert, Comptroller of the Currency and S & P Global. Credit named Vazza one of the top women globally in credit and fixed income.
Vazza, traveling to over 100 countries and 50 states in the U.S., is a respected analytical and strategic commentator and publisher on financial markets, economic trends and business practices.
She volunteers on Fixed Income Analysts Society's Board of Directors, is past president and chaired inaugural Women in Fixed Income conferences in New York City and Boston. Her volunteer work also includes Holy Cross College's President's Council and Bucknell University's Board, where she focuses on women's advancement, business strategy and diversity and inclusion. Co-founding Housing Access For All, she is a tireless advocate for independent living for the autism community.