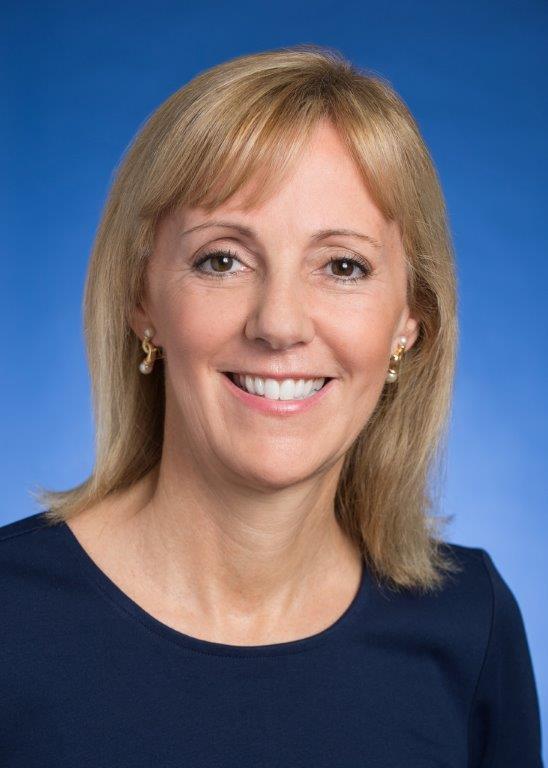 DIANE VAZZA serves on the Boards of Directors of several financial services, asset management, private equity and healthcare firms.
Diane has broad and deep experience across banking, credit, corporate finance, operational risk, financial regulation, restructuring, sales & trading, and product development. Her career spans leadership roles at S&P Global, Drexel Burnham Lambert, Citibank, Comptroller of the Currency and Chase. Credit named Diane one of the top women globally in credit and fixed income.
She volunteers on Fixed Income Analysts' Society's Board of Directors, is a former president, and chaired inaugural Women in Fixed Income conferences in New York City and Boston.
She is a licensed Emergency Medical Technician (EMT) and volunteers in her community.