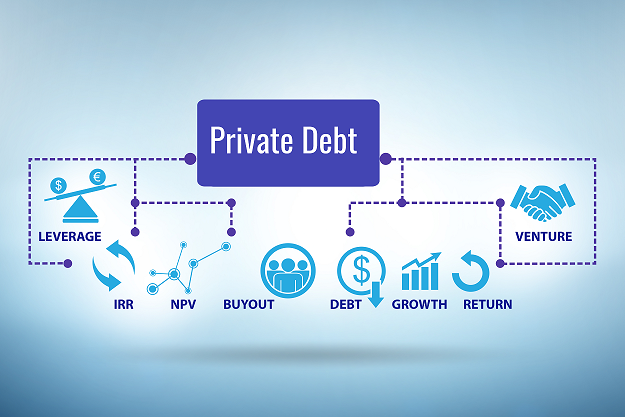 Private Debt has become THE area for fixed income over the past couple of years, growing at a faster clip rate than most other areas of the capital markets. Two truly Outstanding Investors will address private debt nuances, challenges, and opportunities.
We will also hear from the well-regarded author of Private Debt – Opportunities in Direct Lending.
Panelists:
Our program will also include a summary of the outstanding book Private Debt by Stephen Nesbitt, a well-written, comprehensive book on private debt.
As always, members' participation is free. Non-member fee is $30.00
When: Tuesday, October 12, 2021 at 5pm edt
Where: Zoom: The link will be sent after you register.
Register Online
Register now
for our monthly speaker series.
If you are a current member of FIASI
, please
using the button in the upper right corner of the screen to access the member discount rate.