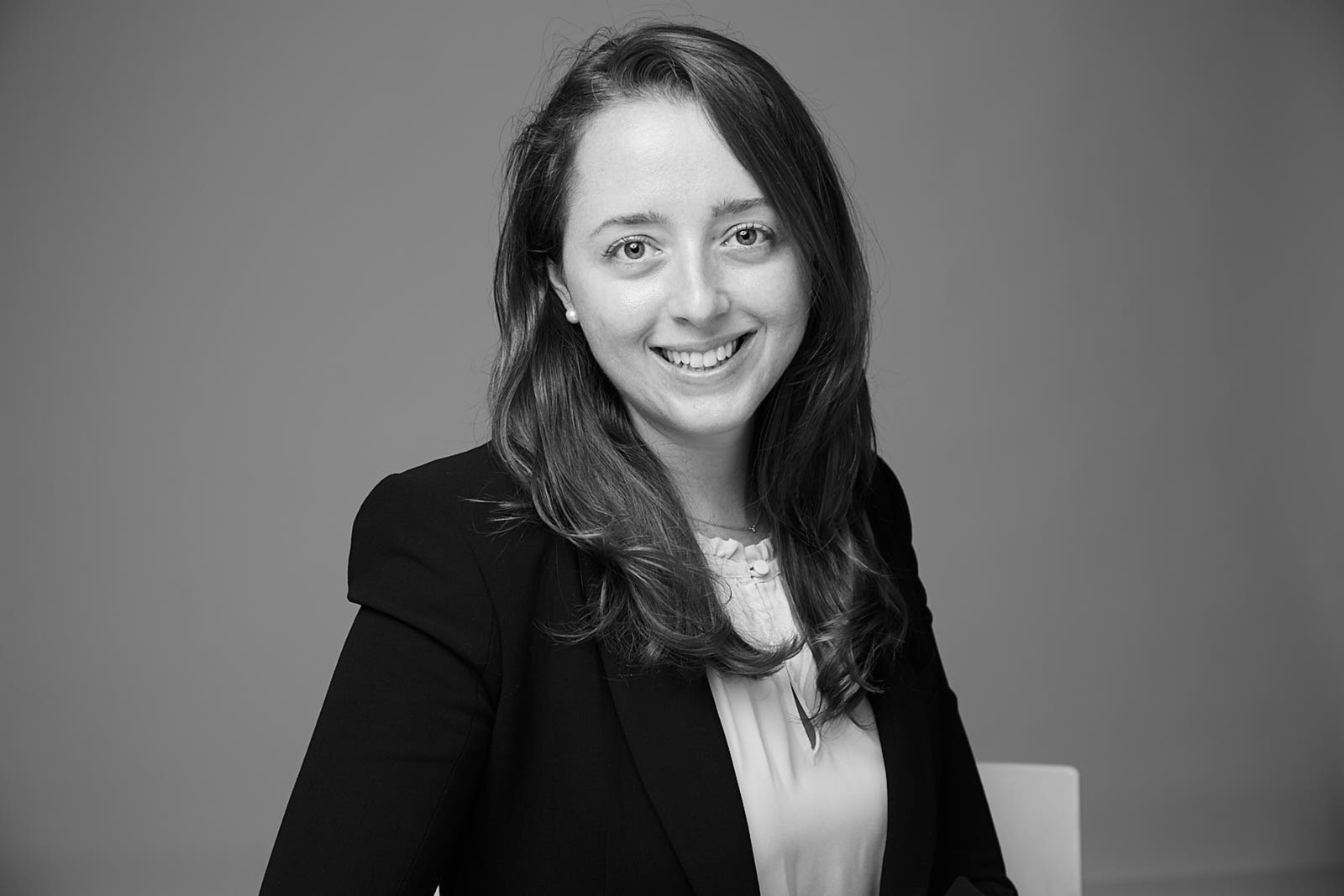 JESSICA G. BROUGHTON, joined BNP Paribas in March 2010 She is currently a Director in Financial Institutions Coverage ("FIC"). She is a relationship manager that covers large, money center banks, their captive asset management arms, and midsize regional and foreign bank operations. Prior to joining FIC, Jessica was in Risk Management covering Latin American financial institutions and Sovereigns. In that role, she was responsible for analyzing and providing credit ratings for various institutional types, negotiating credit terms for deals and legal documents, and ultimately providing credit approval. She is professionally proficient in Spanish.
Prior to BNPP, Jessica spent almost two years at RBS covering North American financial institutions (primarily banks and broker dealers). She started her career in finance at Bear Stearns as a credit analyst.

Jessica graduated with honors from the University of Pennsylvania with a BA in Economics and Hispanic Studies.