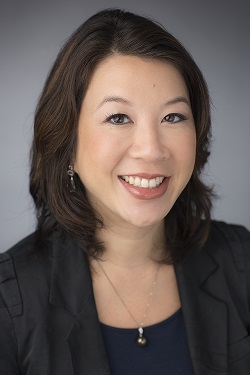 Kristal Seales, CFA is head of investment operations at TIAA Investments, an affiliate of Nuveen. She is responsible for managing the organization's portfolio modeling, risk analytics, and reporting team as well as overseeing corporate governance and business operations for the taxable fixed income group. Kristal is also a member of the leveraged finance team, where she analyzes companies in a variety of sectors, including gaming, leisure, lodging, and retail. She also supports TIAA Investments' responsible investing fixed income initiatives.

Previously, she has worked on investing in corporate private placements, project finance, lease finance, asset backed bonds, and investment grade public debt offerings across a variety of industries. Kristal joined TIAA Investments in 2001 and has 17 years of industry experience.

Kristal graduated with a B.S. in Operations Research and Industrial Engineering from Cornell University. She holds the CFA® designation and is a member of the CFA Society New York and the CFA® Institute.
Disclaimer: The biography is as of the date the speaker presented.
Event Name
ESG in Fixed Income