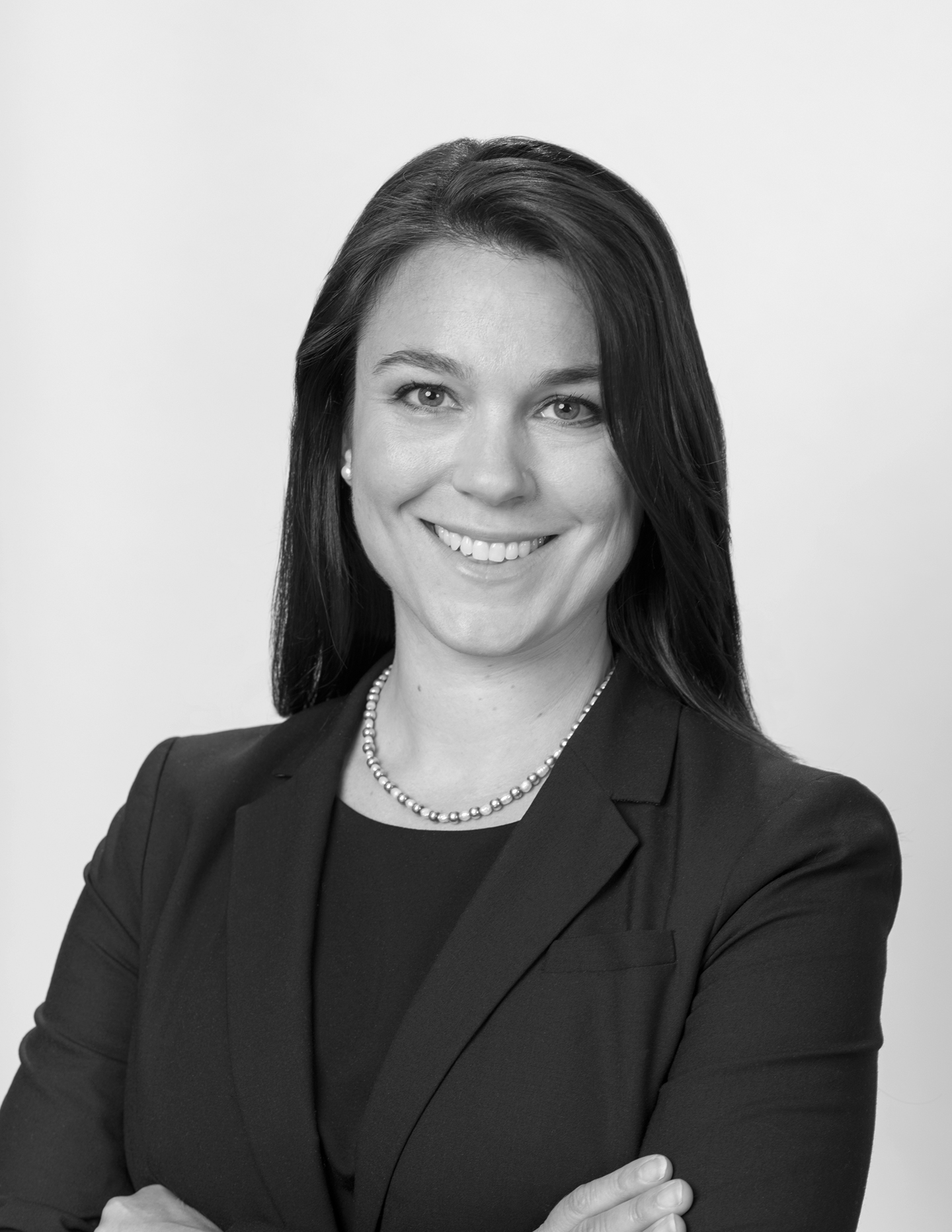 Lisa Schroeer is a Sector Leader and Senior Director in the U.S. Public Finance Division for S&P Global Ratings. Lisa focuses on local governments, research, and criteria across the United States. She has an additional emphasis on climate impact and participates in the group's green bond and ESG working group. Her analytic experience also includes the state revolving fund/pool sector and water and sewer credits.
She is a member of the National Municipal Finance Association, Virginia Women in Public Finance, and is the current Education Chair for the Southern Municipal Finance Society (SMFS). In 2018, Lisa lead the re-launch of S&P Global Ratings U.S. Public Finance podcast, called Extra Credit, which focuses on S&P's municipal finance ratings and related topics.
Prior to joining S&P Global Ratings in 2005, Lisa worked at the Federal Reserve Board in Washington, DC, and at Economic and Planning Systems in Berkeley. Lisa holds a B.A. in Economics from Wellesley College and an M.P.P. from the University of California, Berkeley.
Disclaimer: The biography is as of the date the speaker presented.
Event Name
ESG in Fixed Income