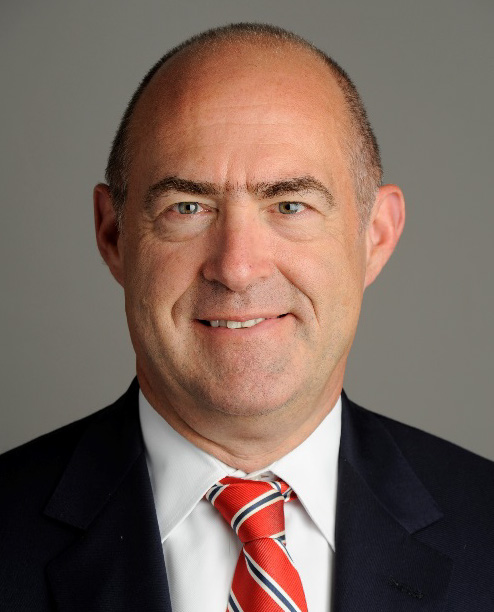 Jim Hempstead is a Managing Director in Moody's Global Project & Infrastructure Finance Group where he helps manage the North American Regulated Utility and Power Team. Jim also acts as a rating chair across all segments of the Global Infrastructure and Project Finance franchise, is a member of the Infrastructure Finance Franchise Committee and a member of the Global Infrastructure Focus Editorial Board. In 2017, Jim joined Moody's Global ESG Working Group and is managing the firm's Green Bond Initiatives. Jim joined Moody's in December 2002.
Prior to joining Moody's, Jim spent time as an investment banker with Merrill Lynch & Co., working in the Global Energy & Power Group, providing financial and advisory services to electric, natural gas distribution, interstate pipeline, energy merchant, water and energy technology companies. Prior to joining Merrill Lynch, Jim worked with Salomon Smith Barney Corporate Finance, working in their Global Energy & Power Group.
Jim graduated with a B.S.B.A. from Villanova University and an M.B.A. from Fordham University. From 2011 - 2013, Jim served as the Director of Emergency Management for his hometown in New Jersey, and is a registered EMT for his local, volunteer first aid squad. Jim is a member of the Wall Street Utility Group and became a Trustee with the Society of Utility and Regulatory Financial Analysts (SURFA) in 2012. In 2014, Jim joined the Advisory Council for the Electric Power Research Institute (EPRI)
Disclaimer: The biography is as of the date the speaker presented.
Event Name
ESG in Fixed Income