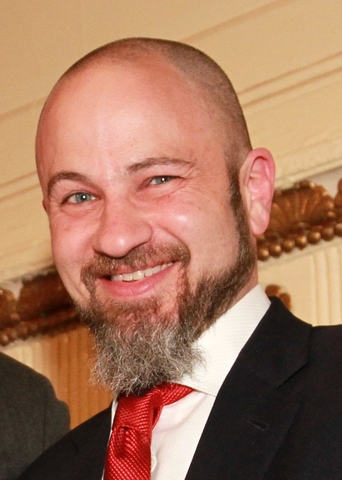 Adam B. Cohen graduated from the University of Florida in 1993 and from Georgetown University Law School cum laude in 1997, having been elected to the Georgetown Law Journal. Prior to founding Covenant Review, he was a corporate finance attorney with Latham & Watkins and an investment banker with Lehman Brothers. At Latham, he represented both investment banks and sponsor-backed issuers on dozens of high yield debt and equity offerings.
Adam founded Covenant Review in 2005 as the world's first boutique research firm focused on corporate bond covenants in order to provide institutional investors with perspectives on their rights as bondholders as seen through the eyes of experienced practicing lawyers. He was one of seven contributors to the American Bar Association's Model Negotiated Covenants Project and is on the Credit Roundtable where he was instrumental in the development of the "White Paper" for model covenants for the investment grade universe. Adam has been quoted and/or published in publications such as Barron's, Bloomberg, Business Week, Financial Times, International Financial Law Review, and The Wall Street Journal. He also co-authored two chapters in Frank Fabozzi's Handbook of Fixed Income Securities, Eighth Edition. He regularly lectures on covenant issues to investment professionals and other attorneys, and has been cited by the Delaware Chancery Court on indenture matters. He is widely considered to be the leading commentator on corporate bond covenants. Adam also founded Fulcrum Financial Data, which is the holding company for four companies including Covenant Review, CapitalStructure, LevFinInsights, and PacerMonitor.
Disclaimer: The biography is as of the date the speaker presented.
Event Name
Bond Redemption Language Changes Made...