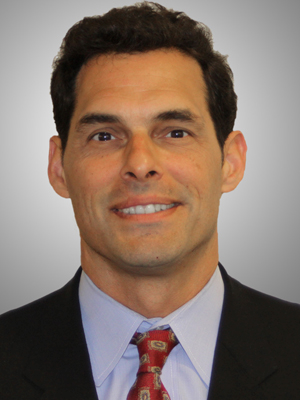 Eric Green, Head of Rates, FX, and Commodities Research and Strategy has over twenty years of financial market experience. In 2010, he joined TD Securities, New York where he focuses on macro-modelling and market related research, articulating short-term and long-term views on U.S. monetary policy and interest rates. He appears regularly in the broadcast and print media.
Previously, Mr. Green was the Chief Economist at Countrywide Securities Corporation in Los Angeles, a role he assumed in 2004 to build the economics and strategy infrastructure for the emerging Primary Dealer. From 1994-1997 he worked at the Federal Reserve Bank of New York as a Senior Economist in the Capital Markets Group and served as Director in the BNP Paribas Fixed Income Research Group for the Americas from 1997-2004. He began his career at the U.S. Treasury Department serving on the Presidents Working Group on Financial Markets.
Mr. Green earned his Masters Degree from the University of London and a PhD in International Finance and Economics from Tufts University. He is the author of "High Technology Competition in an Age of Transition," published by Praeger in 1996.
Disclaimer: The biography is as of the date the speaker presented.
Event Name
Eric Green Presents his Outlook for a Global Economy in Transition