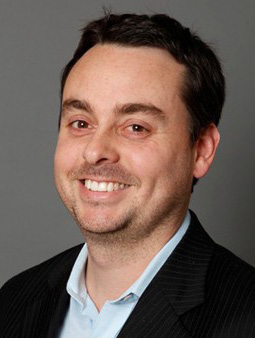 Jeremy Lawson is a Senior Economist for BNP Paribas specializing in researching and formulating the firm's views on the US economy, fiscal outlook and Fed policy. Prior to joining BNP Paribas, Jeremy was the Deputy Director of Global Macroeconomics at the Institute of International Finance producing the Institute's monthly macroeconomic forecasts for the U.S., the Euro Area, Japan, the United Kingdom and Sweden.
Jeremy received his undergraduate degree in Economics from the University of Adelaide and his graduate degree in Economics from the London School of Economics and Political Science. Jeremy has taught microeconomic theory and macroeconomic policy at the London School of Economics and is the author of several OECD and Reserve Bank of Australia economic publications.
Disclaimer: The biography is as of the date the speaker presented.
Event Name
What You Need To Know About The 2012 US Election