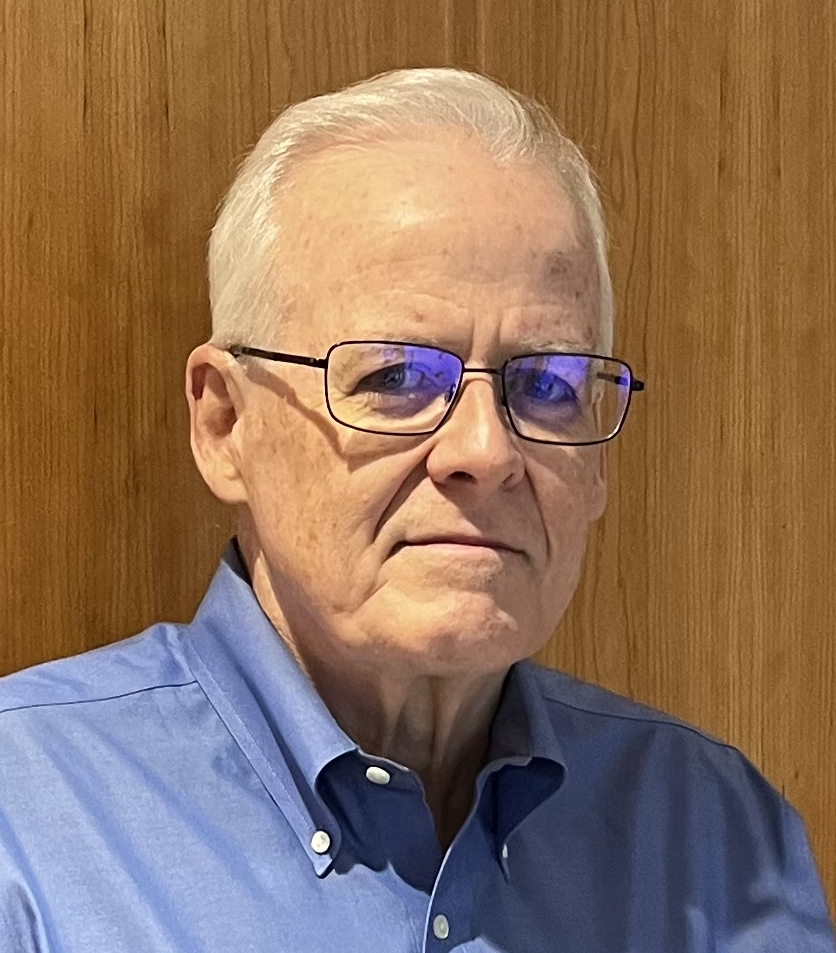 Glenn Reynolds is the Founder and Editor of Macro4Micro, a financial markets newsletter. From 2000 to 2021, Glenn was one of the Co-Founders of CreditSights, where he served on the Board of Directors and was CEO for its first 15 years before finishing as the Chief Global Credit Strategist until the firm's sale to Fitch in 2021. Prior to CreditSights, Glenn was Head of Global Credit Research at Deutsche Bank from 1997 to 2000. Glenn was Head of Global Credit Research at Lehman Brothers, where he worked from Nov 1986 unti l May 1997. While running credit research at Lehman, Glenn doubled in the role of Head of Credit Risk and Chief Credit Officer in 1995-1996.
Glenn started his research career on the buy side at Prudential from 1984 to 1986 after being a CPA at Deloitte Haskins & Sells from 1980 to 1983. At Deloitte, he worked on some audits of high-risk companies that led him to the buy side. Glenn received an MS in Accounting from NYU in 1981 while working at Deloitte. Glenn graduated from Harvard in June 1980 with an AB in History and Economics magna cum laude. Glenn was inducted into the Fixed Income Analysts Society Hall of Fame in 2012.
.
Disclaimer: The biography is as of the date the speaker presented.
Event Name
FIASI's 2023 Holiday Party