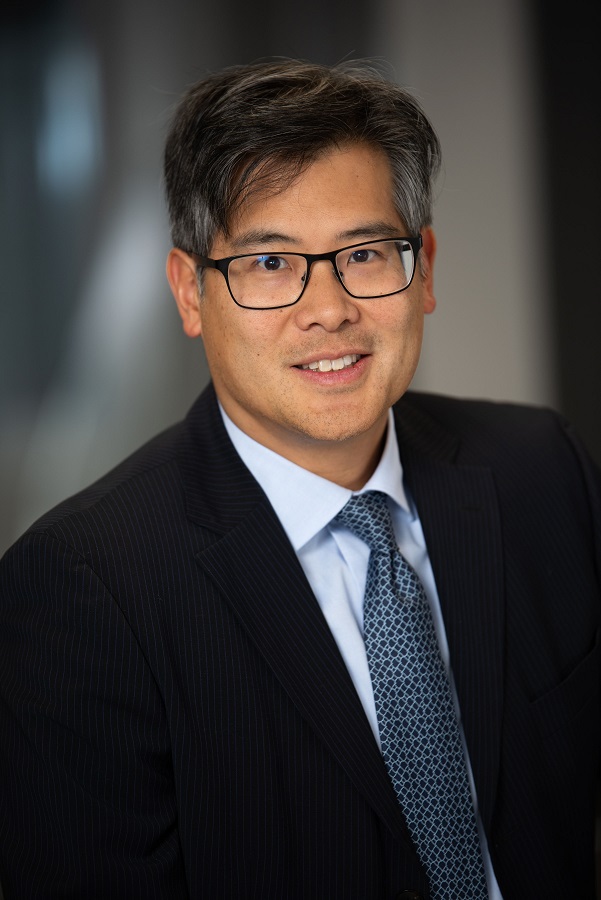 Thomas Lee is the Head of US Credit Research within US Fixed Income. With 24 years of investment experience, Mr. Lee is responsible for managing the US credit analyst team consisting of 10 investment professionals and continues to cover the Communications industry. In addition, he is tasked with executing and integrating responsible investing policies into the research process. He is also instrumental in shaping digitalization efforts within research. Thomas is a member of the U.S. Fixed Income Strategy Team. Mr. Lee serves on APG's Multi Cultural Affinity Group and a member of The Credit Roundtable and CFA Society New York. Prior to joining APG in March of 2008, he led the US High Yield Telecom franchise at Merrill Lynch & Co; was a High Yield Telecom Associate at Morgan Stanley; and earlier on had various fixed income roles at MetLife Investment Management.
Thomas holds a B.S. in Industrial Engineering and a B.A. in Economics from Rutgers University. He is also a Chartered Financial Analyst.
Disclaimer: The biography is as of the date the speaker presented.
Event Name
Innovations in Sustainable Finance