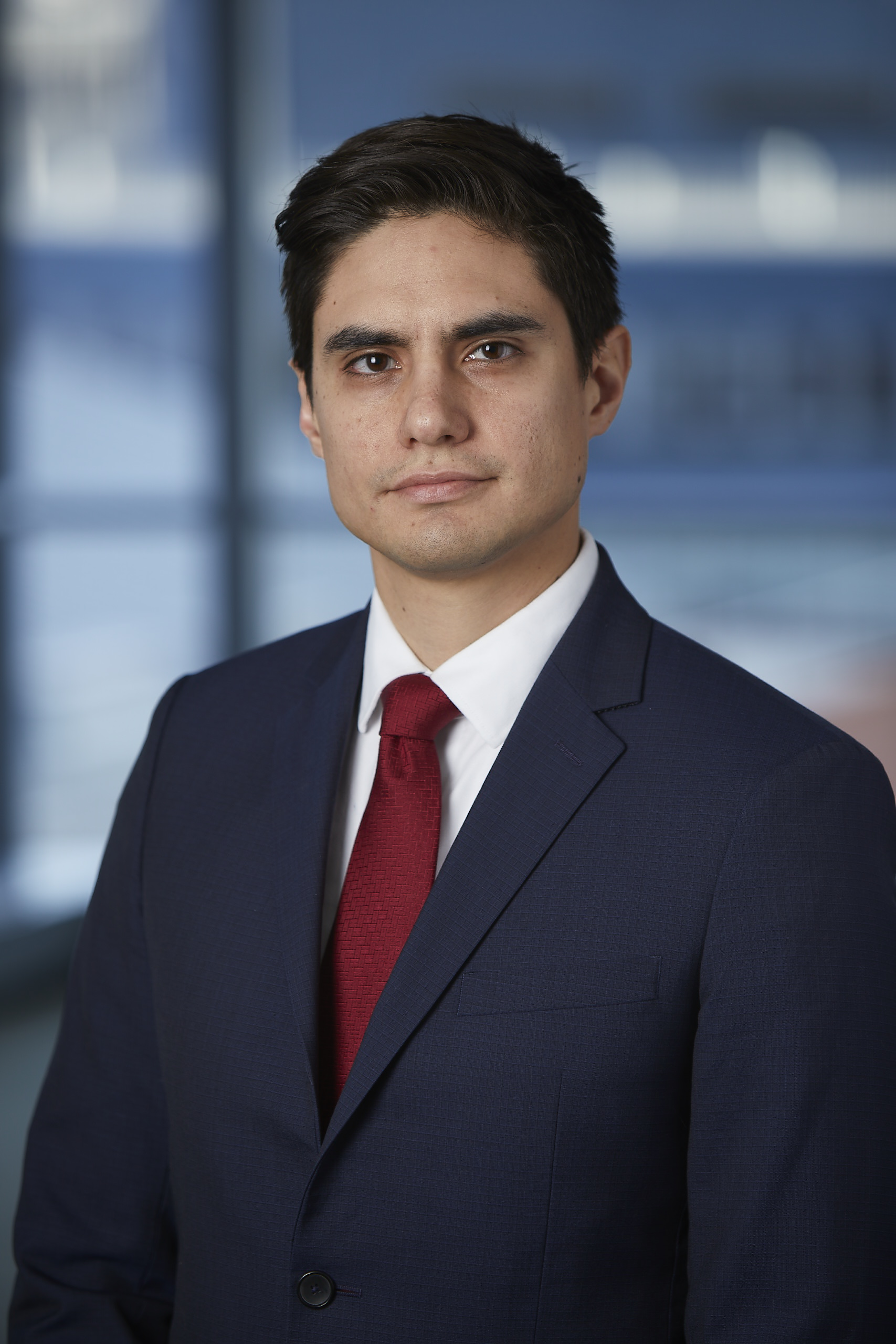 Renzo Merino is a Vice-President – Senior Analyst in the Sovereign Risk Group at Moody's Investors Service. He joined Moody's in 2011 and is a lead analyst for sovereign and supranational ratings in Latin America. His portfolio includes Colombia, Mexico, and Panama. He is also the lead analyst for the Inter-American Development Bank and IDB Invest.
Renzo regularly publishes research on credit-relevant issues affecting the Latin American region. He also presents at external conferences and media engagements related to his portfolio and research.
He graduated from New York University with an MA in Economics and also holds a BA in Economics, with a minor in Political Science, from the University of Pennsylvania.
Disclaimer: The biography is as of the date the speaker presented.
Event Name
Sustainable Finance in Fixed Income -- 2023