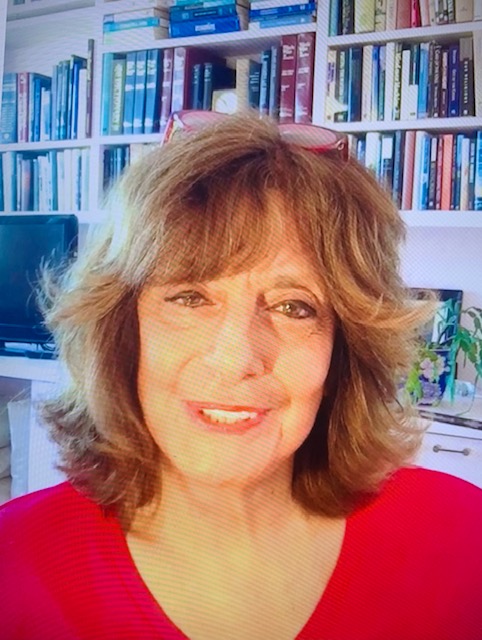 Pamela Maraldo, Ph.D., RN. Dr. Maraldo is currently the Chief Executive Officer of Girls Inc. of New York City, an organization that provides non-traditional educational programs and opportunities to all girls, with an emphasis on the most economically depressed communities throughout New York City.
Dr. Maraldo served has as Chief Executive Officer of two national organizations, Planned Parenthood Federation of America, at its height of clinic violence, providing medical care and educational services to five million Americans each year, with a $50M+ revenue budget; and The National League for Nursing, the national education and testing body that promotes quality of care to the public.
As CEO, she led financial turn-arounds of all three organizations, created strong marketing capabilities, and provided strategic direction in the public policy arena. During her tenure the National League for Nursing quadrupled in size, with revenue growth from $5.2 million to $20 million in six years.
Dr. Maraldo started one of the nation's first primary care nurse practitioner practices at Columbia University in upper midtown Manhattan using nurse practitioners as patient advocates as well as primary care providers. The practice continues to be highly successful, despite its proximity to many well established medical practices.
During that time she also founded managing partner of PJM Associates, a strategy consulting company. She has consulted across the gamut of health care concerns including the National Cancer Institute, several of the nation's pharmaceutical companies, such as Pfizer and Merck, NY City's Health Department, integrated health systems and membership organizations.
Dr. Maraldo served as a mayoral appointee to the New York City Board of Health for 8 years and she is a fellow of the American Academy of Nursing and the New York Academy of Medicine. She currently serves on several Boards and Advisory committees related to important social issues: among them: Comunilife that provides housing for the indigent mentally ill and persons with HIV; the Global Justice Center which provides assistance to women in war torn countries and oppressive regimes around the world; and the Commission on Graduates of Foreign Nursing Services, which assesses and credentials nurses around the world to work in the US.
Dr. Maraldo is a speaker and writer on a wide range of health policy subjects, including women's health. She is the author of Women's Health for Dummies. She has appeared frequently in the media on many programs including, Good Morning America, Dateline and The Charlie Rose Show. She has a newly released book entitled, Medicine in Search of a Soul, challenging current medical practices and discussing healing practices in the context of the latest science.
Disclaimer: The biography is as of the date the speaker presented.
Event Name
2023 Women in Fixed Income