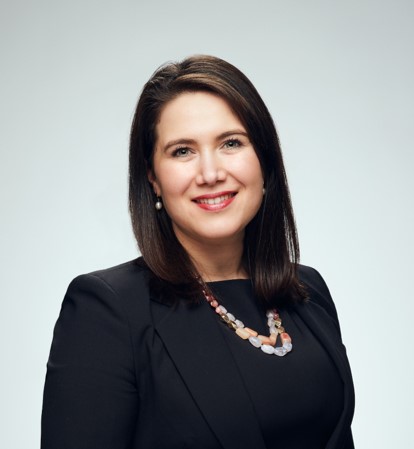 Jody Lurie is a senior credit analyst for Bloomberg Intelligence specializing in leisure, lodging, and gaming companies, as well as other special situations.
She has covered a broad range of industries across investment grade and high yield. Prior to joining Bloomberg, she was a Director at Janney Montgomery Scott, holding various roles throughout her tenure in credit analysis, macro fixed income strategy, portfolio construction, and investment banking. Previously, Jody worked at Citigroup-Smith Barney.
Jody is a CFA charter holder. She graduated from Bryn Mawr College, where she received her A.B. magna cum laude in Mathematics and Economics.
Disclaimer: The biography is as of the date the speaker presented.
Event Name
Bloomberg Intelligence Roundtable