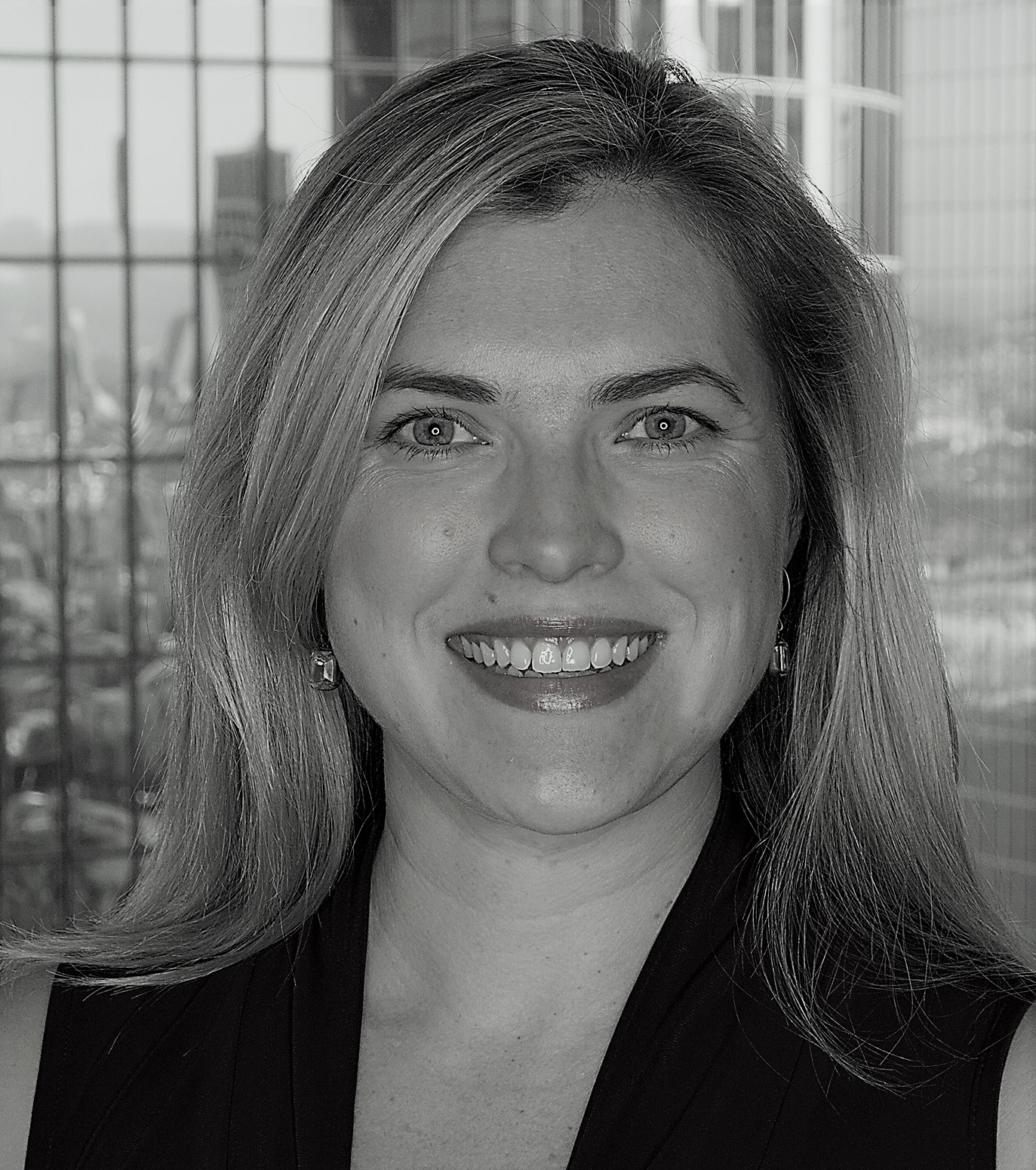 Ksenia Koban is a Senior Vice President and Municipal Strategist at Payden & Rygel. She is responsible for credit research and assists in developing the firm's views and strategies with regard to municipal sector and market positioning. She is also Co-Chair of Payden & Rygel's ESG Committee which guides the Firm's broader strategy for integration of environmental, social and governance factors and impact investing approaches for a global client base.
Prior to joining Payden & Rygel, Koban was a credit risk analyst on a large portfolio of distressed municipal debt held by an investment bank. Her career in public finance began as a budget and policy analyst in New York City government where she focused on pension finance and inter-governmental affairs.
Ksenia Koban earned an MPA specializing in Public Finance from New York University. She received a BA in International Relations with an emphasis in Economics and Political Science from University of California, San Diego. Koban is an active industry participant and frequent speaker and commentator on all topics related to public finance, ESG integration and impact investing. Her affiliations and memberships include the PRI, National Federation of Municipal Analysts, Women in Public Finance, and Women Investing for a Sustainable Economy.
Disclaimer: The biography is as of the date the speaker presented.
Event Name
Virtual Muni ESG Panel