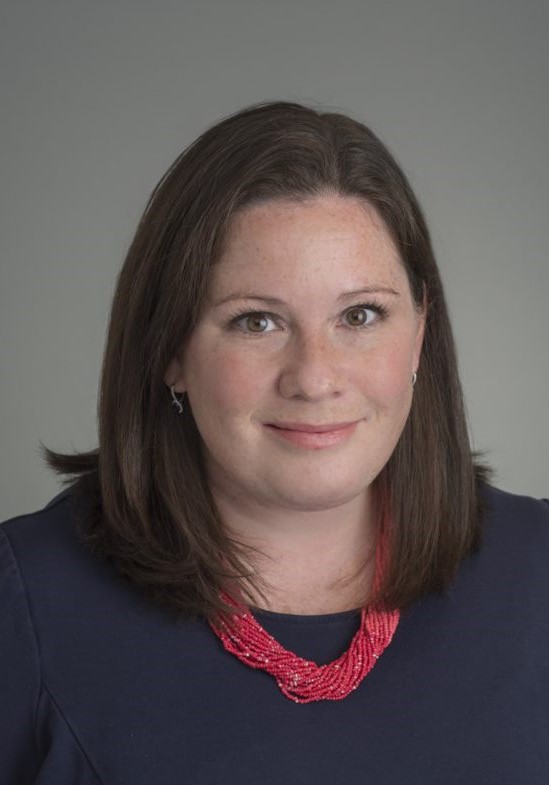 ERIN LYONS co-head US Investment Grade Research and the US Credit Strategist at CreditSights, an independent credit research firm. With two decades of experience analyzing credit markets, Erin directs CreditSights' IG research and publishes on a wide range of market and macroeconomic themes, as well as leading the firm's client engagement. She is a frequent panelist and commentator for industry events, and media like the WSJ, Barron's and Bloomberg. Prior to joining CreditSights Ms. Lyons was a publishing credit strategist at Citigroup and a portfolio manager at Brigadier Capital Management, a long/short credit hedge fund. In addition, she covered the high yield technology sector at both JPMorgan and Deutsche Bank. Erin holds a Bachelor of Science in Economics from the Wharton School at the University of Pennsylvania.
Disclaimer: The biography is as of the date the speaker presented.
Event Name
ESG in Fixed Income "Shining a Light on Transparency"