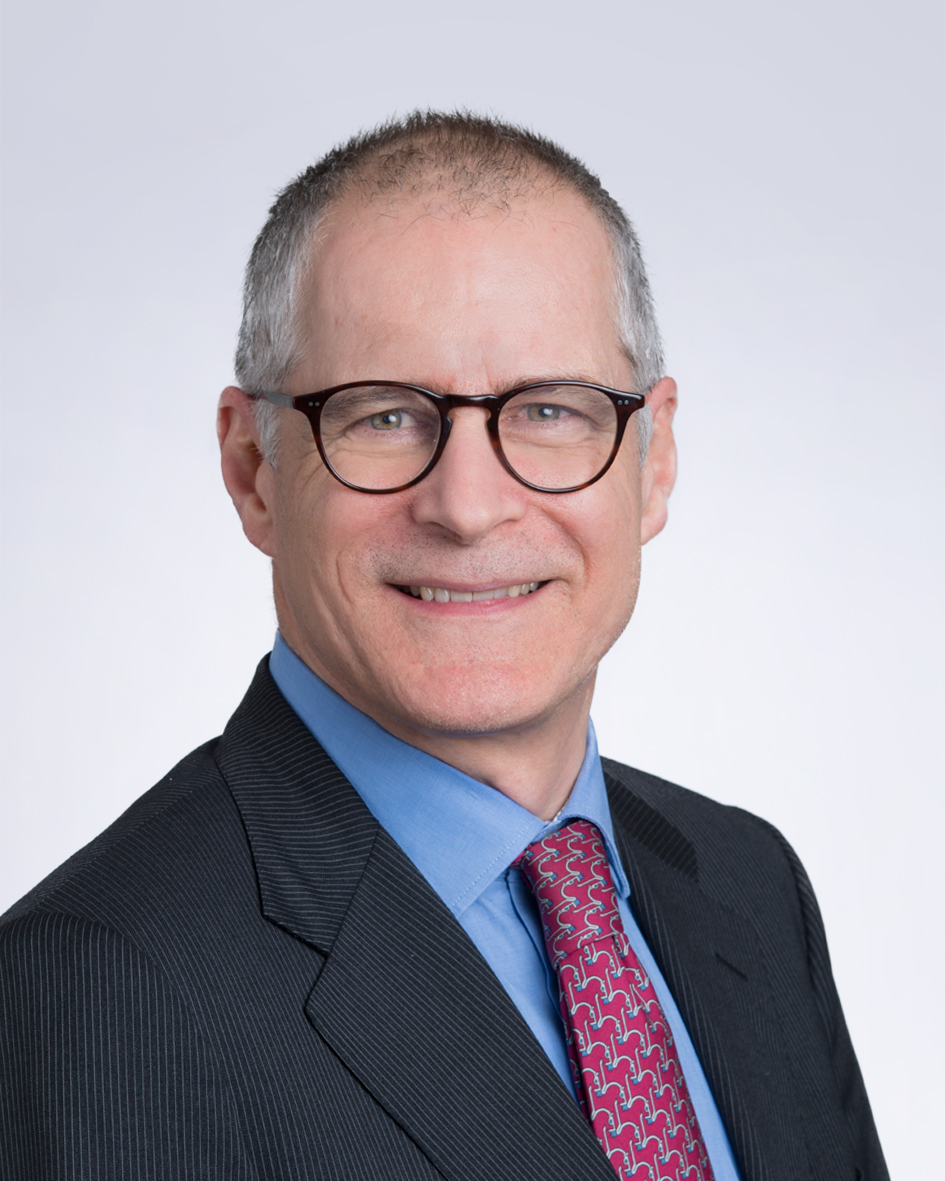 Francis Condon is a Senior Sustainable Investing Research Analyst and subject matter expert on climate change investing and sustainability in the energy, utilities and materials sectors. In this role, Francis supports UBS Asset Management's innovative Climate Aware investment strategy as well as undertaking engagements with companies in oil & gas and electric utilities on their climate change transition. In addition, Francis has responsibilities in deepening the integration of sustainability into investment processes and decision-making including fixed income. Francis has years of experience in sustainable finance including roles in strategy implementation, investment analysis, risk assessment and engagement. In an earlier phase of his career he was an equity analyst working in both investment banking and asset management.
Disclaimer: The biography is as of the date the speaker presented.
Event Name
ESG in Fixed Income "Shining a Light on Transparency"