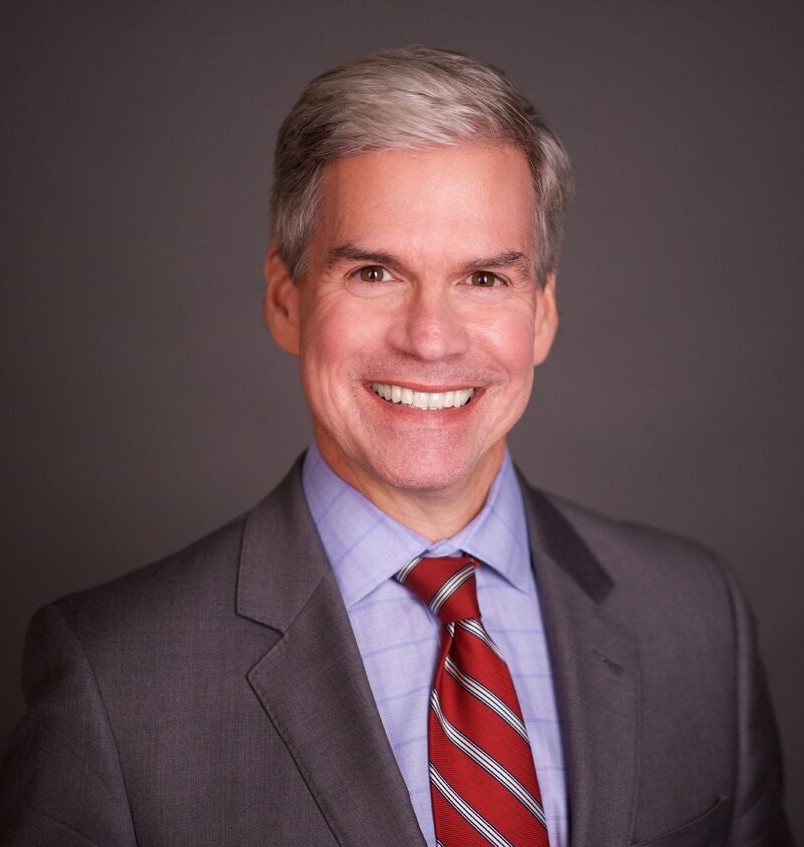 Larry White is a Managing Director of Business Development at DBRS Morningstar where he has worked since 2006. His responsibilities include managing and growing relationships with financial institutions, sovereign related issuers and other constituents of DBRS, such as investors and bankers.
Before joining DBRS, Larry spent more than 8 years at Moody's Investors Service, where he was responsible for product development related to global financial institutions and Latin America. In addition, he has held positions at several banks including The Bank of New York and First Horizon. Larry received his MBA from Columbia University and his BS in Finance/Economics from Christian Brothers University.
Disclaimer: The biography is as of the date the speaker presented.
Event Name
ESG in Fixed Income "Shining a Light on Transparency"