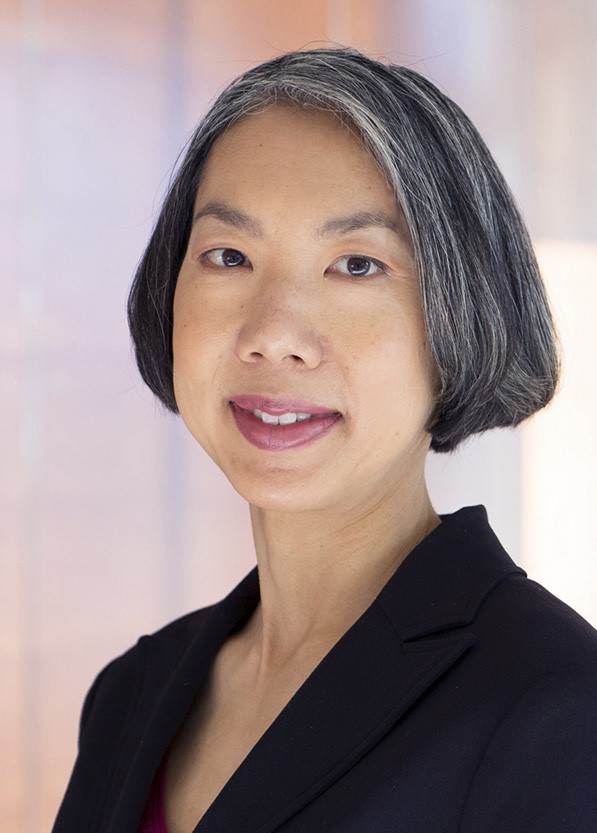 Bonnie Wongtrakool is the Global Head of ESG Investments and Portfolio Manager in Western Asset's Pasadena office, which she joined in 2003. Bonnie leads the Firm's ESG research, engagement, strategies and portfolios, which express Western Asset's ESG capabilities across a wide range of fixed-income mandates. Bonnie is a member of the Firm's US Broad Strategy Committee, which formulates domestic investment themes and strategies. She also Chairs the Firm's ESG Strategic Steering Committee, which advances and monitors the Firm's global ESG platform and initiatives, and represents the Investment Management Team on the Global Product Development Committee. Prior to her ESG leadership role, Bonnie was a Portfolio Manager on the MBS/ABS Team, where she managed the Firm's dedicated mortgage funds and was responsible for mortgage allocations across the Firm's multi-sector portfolios. She brings to her role broad experience across the financial services industry, having previously worked at Mercer Management Consulting in strategy con­sulting, at Orion Partners in private equity, and at Donaldson, Lufkin & Jenrette Securities in investment banking.
Bonnie graduated Phi Beta Kappa and magna cum laude with a Bachelor of Arts in Economics from Harvard College, where she received the Detur Prize and was awarded the John Harvard Scholarship for academic distinction. She subsequently received a law degree, cum laude, from Harvard Law School, and is a member (inactive) of the Massachusetts State Bar. Bonnie is also a CFA® charterholder, and serves on the Board of Trustees of Crestview Preparatory School.
Disclaimer: The biography is as of the date the speaker presented.
Event Name
ESG in Fixed Income "Shining a Light on Transparency"