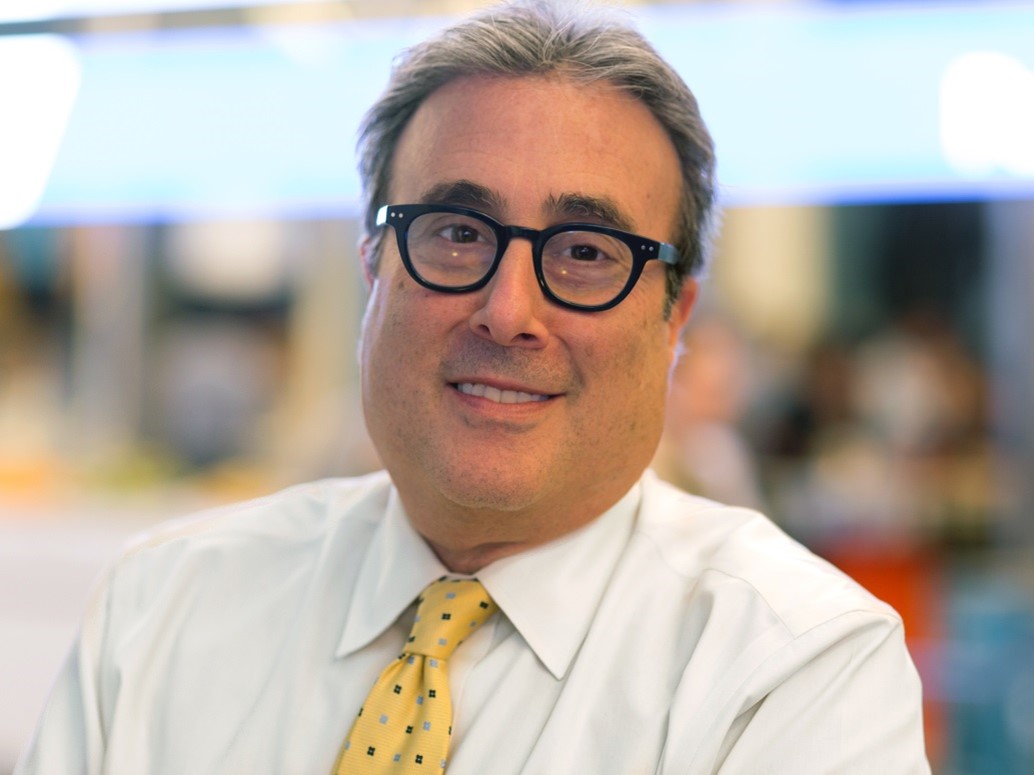 Steve Berkley, a financial professional with 40 years of experience, joined Bloomberg as the global head of its index business in 2014. He is responsible for Bloomberg's index development, production processes, governance activities and index client relationships. In 2018, Berkley was named Chief Executive Officer for Bloomberg Index Services Ltd (BISL).
Berkley oversees Bloomberg Indices' use of data, pricing, analytics, distribution and research required by market participants including asset managers and owners, pension consultants and sell-side firms. His team has enhanced Bloomberg's index procedures to ensure compliance with evolving regulatory requirements. He was part of the team that negotiated Bloomberg's acquisition of Barclays Risk Analytics and Index Solutions Ltd. (BRAIS) in 2016. The purchase included the Barclays Fixed Income benchmark indices, BRAIS strategy indices and the intellectual property of the POINT portfolio analytics platform. These indices, widely used since 1973, are considered the industry standard for fixed income investors. Under Berkley's leadership, Bloomberg Indices has quickly expanded beyond its flagship fixed income offering to include benchmarks for equities, commodities, ESG, multi-asset and thematic strategies, as well as index-linked products such as the Bloomberg Short Term Bank Yield Index (BSBY) and Bloomberg's Tradable Trackers. Total assets tracking Bloomberg's indices total in the trillions of dollars.
Prior to Bloomberg, Berkley headed the relationship management function for BlackRock Solutions and served as Chief Operating Officer for the Aladdin business. Most of his career was spent as the Global Head of the index business at Lehman Brothers where he helped launch the U.S. Aggregate Index, created the Global and Euro-Aggregate Indices, conducted Index Advisory Councils and worked closely with clients worldwide. He was voted the winner of Institutional Investor's Index Award from its inception in 1997 until his departure from Lehman in 2005.
Berkley is a member and past president of the Fixed Income Analysts Society (FIASI). He holds a BS in Computer Science and an MBA, both from Hofstra University, where he was inducted into Phi Beta Kappa.