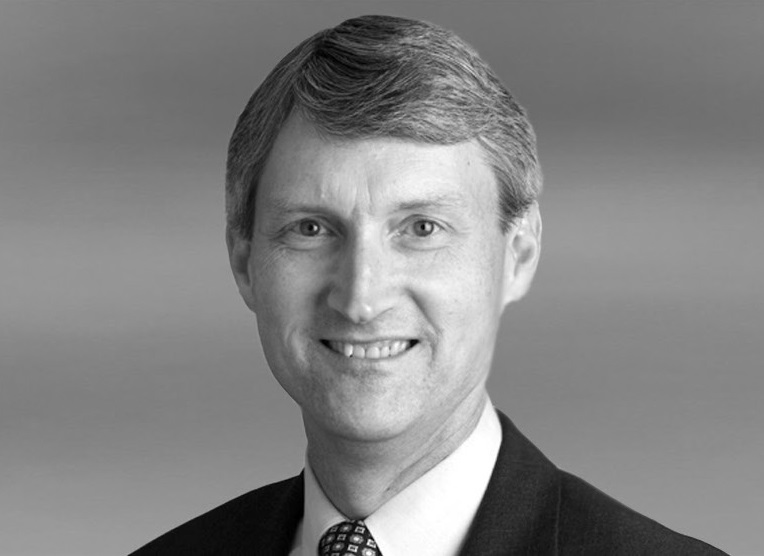 Steve Wood is the Managing Director for the Americas Oil & Gas Team at Moody's Investors Service in New York. In this capacity, Steve is responsible for over 280 companies throughout the Americas across all sectors of the oil and gas industry. He also coordinates Moody's oil and gas industry coverage globally. Prior to accepting this role in 2008, Steve was a lead analyst responsible for a portfolio of US and Canadian oil and gas companies that included exploration and production (E&P), oilfield services, contract drilling and midstream natural gas.

Prior to joining Moody's in 2004, Steve spent ten years in corporate banking with JPMorgan. During this time, he had responsibility for the debt financing of energy client relationships. Steve primarily covered independent E&P companies, midstream natural gas companies, integrated natural gas pipelines and energy merchants. Prior to business school, Steve was a reservoir engineer with Shell Oil.
Steve holds a B.S. in Petroleum Engineering from Colorado School of Mines, and a MBA in finance and strategy from the University of Chicago.
Disclaimer: The biography is as of the date the speaker presented.
Event Name
Stress in the Commodity Sectors: What does this mean for Fixed Income?