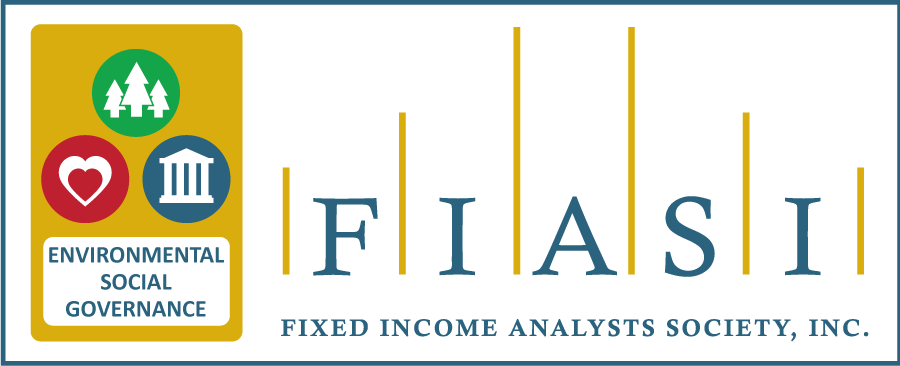 Sustainable finance refers to the process of taking environmental, social and governance (ESG) considerations into account when making investment decisions in the financial sector, leading to increased long-term investments into sustainable economic activities and projects.
Economists estimate that transitioning the economy to clean energy, zero carbon transportation, sustainable cement and climate smart agriculture will require about $4 trillion a year in investments. Sustainable finance, which involves governments, investors, corporates, and other financial institutions, such as banks, insurance companies, asset management firms, asset owners, stock exchanges as well as other stakeholders, is an important pathway to help get us reach this objective.
Sustainable finance has gained significant traction over the last few years and one way to quantify that is by looking at the sustainable investing space via a few measures.
Number of signatories to the UN supported Principles for Responsible Investment (PRI), a network launched in 2006 to set forth an aspirational set of six best practices for responsible investment, including the integration of ESG in the investment decision making process. According to the PRI, there are now some 4,000 signatories worldwide consisting of asset owners, investment managers and service providers. These entities account for about $120 trillion in assets under management.
According to data compiled by the Global Sustainable Investment Alliance, $35.3 trillion in assets as of 2020 are managed globally in accordance with one or more sustainable investing approaches or strategies. This represents about 36% of global institutional assets under management, or about one in three dollars.
Sustainable debt market instruments. Currently, the global outstanding amount of sustainability labeled debt stands at $2.5 trillion, with volumes in 2021 exceeding $1 trillion dollars. This includes, for example, green bonds, social bonds, sustainable bonds, blue bonds, SDG bonds gender equality bonds and other types of sustainable bonds.
At FIASI since 2015, we have been exploring sustainable finance trends and developments and focusing, in particular, on their implications for the fixed income markets. We have been doing this through in-person and virtual presentations, panel discussions, author interviews and periodic conferences, including our one-to-two-day annual ESG conferences. More recently, FIASI in collaboration with Fordham University's Center for Research in Contemporary Finance and the O'Shea Center for Credit Analysis and Investment have been sponsoring a student research competition on environmental, social and governance focused investments and innovations in sustainable finance. This co-branded competition invites undergraduate and graduate students to submit their ongoing original research on the topic of sustainable finance in fixed income or related markets. In line with our years long exploration of sustainable finance trends and developments, the purpose of the competition is to raise awareness of environmental, social and governance-based principles of investing in the fixed income markets as a research area, address challenges and opportunities associated with the integration of ESG in fixed income, promote the further development of sustainable finance in the design of fixed income investments as well as corporate innovations, and to gain more visibility for and encourage conversations among students, academics, as well as practitioners.
Dec 2022