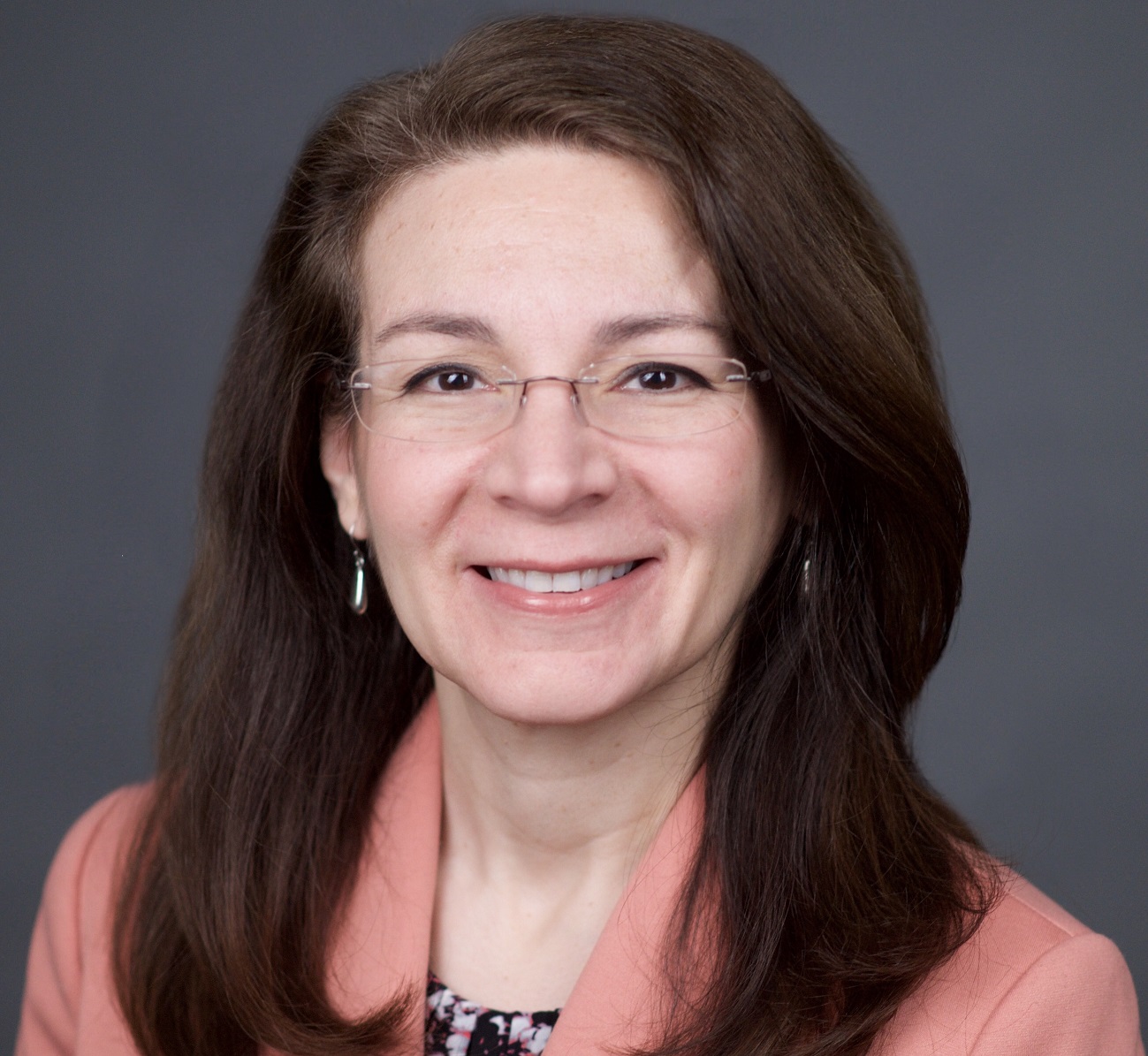 MARIAROSA VERDE is a Senior Vice President and Group Credit Officer for the Americas Corporate Finance team at Moody's Investors Service. She is responsible for maintaining and promoting high quality ratings and works closely with senior analysts and managers to identify emerging credit risks and initiate timely action.
Prior to joining Moody's in June 2015, Mariarosa was a Managing Director and Head of Credit Market Research at Fitch Ratings. Her responsibilities included examining rating and credit quality trends, conducting in-depth default and recovery studies, and providing insight on key developments in the bond and loan markets. Earlier in her career, Mariarosa was a high yield analyst at the Chase Manhattan Bank.
Mariarosa has published articles on default risk and other credit topics in professional magazines and books. Mariarosa holds a BS and an MBA in finance and economics from New York University's Stern School of Business. Mariarosa was elected an NYU scholar. Mariarosa was the president of FIASI in 2007-2008.