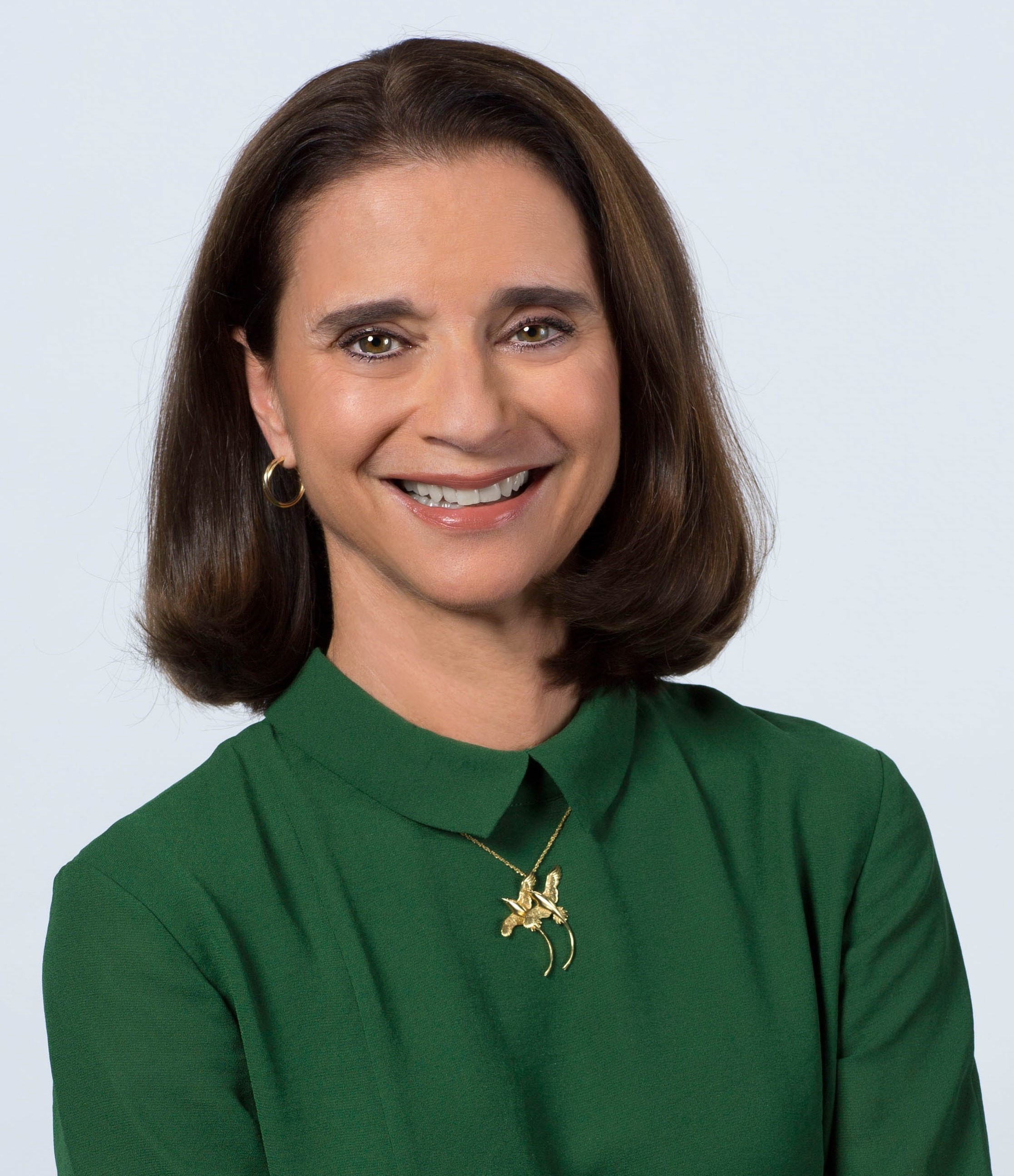 Mary John Miller served as the U.S. Treasury's Under Secretary for Domestic Finance from March 2012 to September 2014. She was responsible for Treasury debt management, fiscal operations, recovery from the financial crisis, and implementation of the Dodd-Frank financial reform legislation. From February 2010 to March 2012, she served as Assistant Secretary for Financial Markets, where she was responsible for conducting Treasury auctions and monitoring all financial markets for the Treasury Secretary. She was confirmed by the U.S. Senate to serve in both positions. On her retirement from the Treasury she received the Alexander Hamilton Award for Distinguished Service.
Prior to her public service, Ms. Miller spent 26 years in the investment management industry with the T. Rowe Price Group in Baltimore, MD. She was the Director of the Fixed Income Division from 2004 through 2009. She also served on the firm's Management Committee, Asset Allocation Committee, and as a trustee of the T. Rowe Price Foundation.
Ms. Miller currently serves as a director on the boards of the Silicon Valley Bank Financial Group (Santa Clara, CA) and The Jeffrey Company (Columbus, OH). From 2014 to 2018 she also served as a director of ICE Benchmark Administration in London. In addition, she is a trustee of Cornell University (Ithaca, NY) and The Urban Institute (Washington, DC), and a senior fellow at The Johns Hopkins University 21st Century Cities Initiative (Baltimore, MD).
Ms. Miller earned a B.A. from Cornell University and a Master of City and Regional Planning from the University of North Carolina at Chapel Hill. She is also a Chartered Financial Analyst. She resides in Baltimore, MD and is married with two sons.