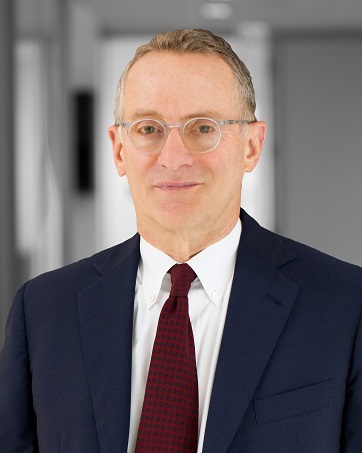 Please join us for a webcast of a conversation with the co-founder and co-chairman of Oaktree, and FIASI Hall-of-Fame member,
As he discusses his investment philosophy. This talk will be hosted by Taylor Riggs, CFA of Bloomberg TV.
When: Wednesday, November 17, 2021 at 12 Noon EST
Where: Online and recorded!
As always, members' participation is free. Non-member fee is $30.00
Register Online
Register now
for our monthly speaker series.
If you are a current member of FIASI
, please
using the button in the upper right corner of the screen to access the member discount rate.