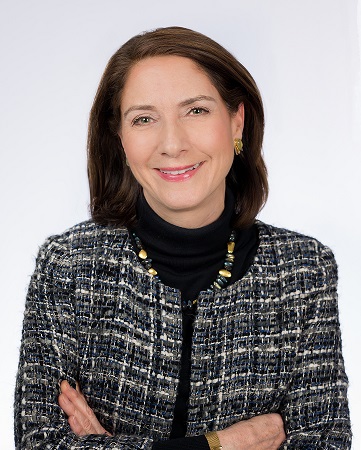 Martha Gurwit is a Managing Director and a senior member of the Capital Markets Structuring Team at Antares Capital. During her career, she has raised more than $50 billion in loans with expertise across a broad suite of debt products including first and second lien facilities, unitranche debt and project financing for both rated and unrated transactions. She started her banking career at JPMorgan where she spent 15+ years in the Investment Bank first in Texas and then in NYC working with large cap and middle market corporations and private equity sponsors providing corporate finance advice and capital structure solutions to support acquisitions, recapitalizations, dividends and LBO's.
Martha joined Antares Capital through its predecessor company GE Capital in 2007. Originally hired to focus on the energy sector, specifically oilfield services and power, she later moved to Antares Capital to support general sponsor activity. Antares Capital is a private debt credit manager that supports 400+ middle market private equity sponsors and has more than $274 billion of capital under management and administration. In her role today, she works closely with middle market companies and sponsors to provide multi product loan structures to drive growth. Martha is responsible for structuring and syndicating loans across a wide variety of industries to a broad investor base including banks, hedge funds, pension funds and other financial institutions.
Martha is active in industry forums and has served as a panelist at various conferences discussing market trends, the syndicated loan market, direct lending and cross border financing. She is active in recruiting and mentoring and is a co-founder of the Antares Women's Network and serves on its Steering Committee. She graduated from the University of Missouri with a BSBA and the University of Houston with an MBA. She lives in New York City.
Disclaimer: The biography is as of the date the speaker presented.
Event Name
Panel Discussion on Private Credit Markets