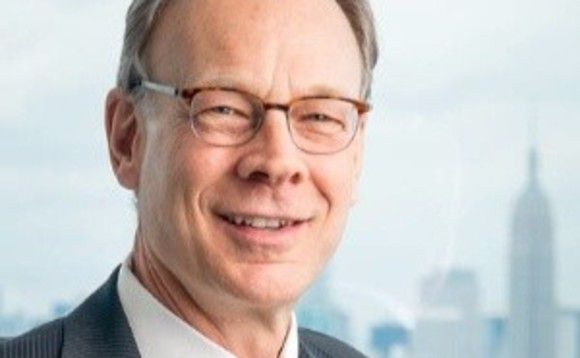 Thomas Kuh, Ph.D. leads the work at Truvalue Labs creating benchmarks for implementing ESG investment strategies and licensing indices for ETFs, mutual funds and institutional accounts.
Prior to joining the index provider, he was founder and president of Benchmark ESG Consulting, following seven years at MSCI as executive director, head of ESG Indexes. His professional experience also includes 16 years at KLD Research & Analytics, and service on the boards of SIRI Company (now Sustainalytics) and the US SIF.
Kuh has an MA and PhD in Economics from University of Massachusetts Amherst and a BA in Political Economy from Hampshire College.
Disclaimer: The biography is as of the date the speaker presented.
Event Name
ESG in Fixed Income