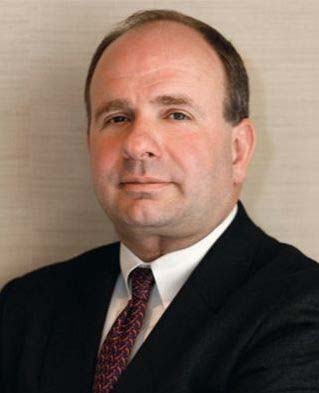 Bob Michele, managing director, is the Chief Investment Officer and Head of the Global Fixed Income, Currency & Commodities group.
Michele is a member of the Asset & Wealth Management Investment Committee, the Asset & Wealth Management Operating Committee and the Asset Management Operating Committee. He also chairs the GFICC Investment Strategy Committee and the GFICC Operating Committee.
Prior to joining the firm in 2008, Michele was at Schroder Investment Management for ten years, most recently serving as the global head of fixed income in London. Previously, Michele was a managing director at BlackRock from 1995 to 1998, responsible for managing core bond portfolios and developing credit strategies across all client mandates. Prior to that, he was at FirstBoston Asset Management as head of their U.S. fixed income business. Michele began his career at Bankers Trust Company and Brown Brothers Harriman.
He holds a B.A. in classics from the University of Pennsylvania, is a CFA Charterholder and has the Investment Management Certificate of the UK Society of Investment Professionals.
Disclaimer: The biography is as of the date the speaker presented.
Event Name
The Year Ahead Brought To You By JPMAM