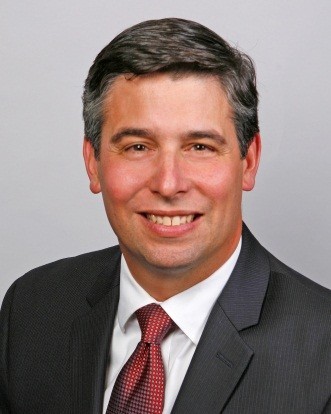 Tom is a Senior Managing Director of EY Infrastructure Advisors, LLC (EYIA), an affiliate of Ernst & Young LLP.
Tom has 20 years of experience in US infrastructure finance and is a recognized authority on the growing US public-private partnership market. Tom joined EYIA in the fall of 2013 from Goldman Sachs' Public Sector & Infrastructure Banking group, where he was co-head of the national transportation and project finance practice. Tom has led transaction teams from inception through execution of debt and advisory assignments, developing rating agency, deal structure and investor marketing strategies for over $20 billion in infrastructure projects and currently serves as Principal-in-charge for a variety of transportation, higher education and flood control project advisory assignments nationwide. Tom Rousakis received his BA from Harvard College and his MPP from Harvard's John F. Kennedy School of Government.
Disclaimer: The biography is as of the date the speaker presented.
Event Name
Global Infrastructure – Lessons Learned and Market Outlook