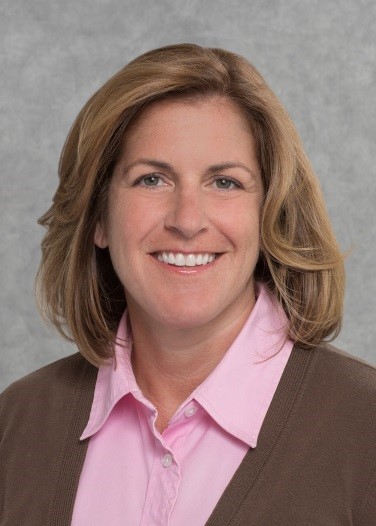 Financial Advisor and Portfolio Manager | Morgan Stanley
Stacey has worked within the investment management industry since 1986 highlighted by over 25 years of portfolio management experience. Stacey is currently a financial advisor and portfolio manager with Morgan Stanley. She is responsible for delivering comprehensive wealth management solutions to her individual and institutional clients including corporate clients, endowments, foundations, business owners and families.


Stacey began her career as a fixed income portfolio manager, focusing on yields curve positioning strategies and managing MBS/ABS portfolios for more than 12 years. Since 2006, she has been specializing in total portfolio solutions across all asset classes with a specialty in liability driven or goals based investing, portfolio construction, tactical asset allocation and risk analysis. Prior to joining Morgan Stanley, Stacey at State Street Global Advisors in Boston, Vanderbilt Capital Advisors in New York, MOSAIC Investment Advisors in Chicago, Bankers Trust in Sydney, Australia, Shawmut Investment Advisors in Boston.


Stacey holds a Bachelors degree from Simmons College and a Masters Degree in International Marketing and Finance from DePaul University. She earned the Chartered Financial Analyst designation in 1996 and is a member of the CFA Institute and the Dana Farber Cancer Research Institute Leadership Council. She has served on the Board of Directors for the BSAS since 2007, and the Advisory Boards for Samaritans since 2010.
Disclaimer: The biography is as of the date the speaker presented.
Event Name
Women In Fixed Income (WiFI), 2nd Annual