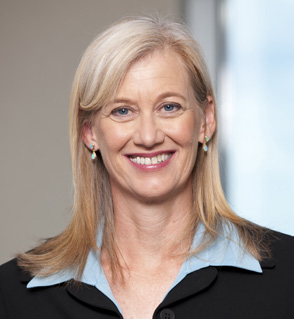 Diana L. Monteith | Vice President | Loomis, Sayles & Company
Diana Monteith is a vice president of Loomis, Sayles & Company and director of convertibles and special situations for the Loomis Sayles fixed income group. She is a member of both the high yield and convertible sector teams, and an investment strategist on the full discretion product team. Diana has 31 years of investment industry experience. Prior to joining Loomis Sayles in 2002, she led credit research in the US and in Latin America for J.P. Morgan. In addition, Diana was an analyst in J.P. Morgan's venture capital group. She was also a director in the corporate and financial institution groups at Standard & Poor's, and earlier, she was responsible for mergers and acquisitions at Continental Insurance Company. Diana earned a BA from the University of West Florida and an MBA from New York University.
Disclaimer: The biography is as of the date the speaker presented.
Event Name
Women In Fixed Income (WiFI), 2nd Annual