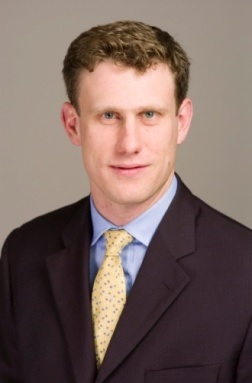 Managing Director, Co-Head of FICC Research
Jeffrey Meli is a Managing Director and Co-Head of FICC Research at Barclays, based in New York.
He assumed his current role in February 2013. Mr. Meli oversees the Credit, Emerging Markets, Foreign Exchange and Technical Strategy research teams globally and continues to serve as a publishing analyst.
Mr. Meli focuses on trading opportunities in investment grade corporate bonds, CDS, and hybrid capital. In 2011, the Credit Strategy team was ranked in three categories in the Institutional Investor Fixed Income Research Team poll, and Barclays' flagship Credit Strategy publication, the US Credit Alpha, was voted the best weekly credit research publication.
He joined Barclays in 2005 as Head of US Structured Credit and Quantitative Strategy and transitioned into flow credit strategy in 2006. Previously, he worked at Deutsche Bank and JP Morgan, with a focus on structured credit.
Mr. Meli has a PhD in Finance from the University of Chicago and an AB in Mathematics from Princeton University.
Disclaimer: The biography is as of the date the speaker presented.
Event Name
Outlook for Credit Markets by Barclays' Jeff Meli