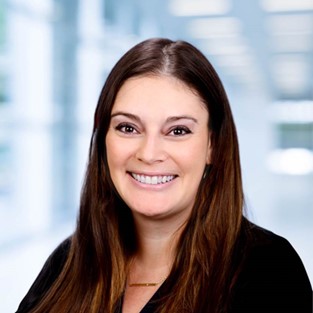 Meredith Chiampa is the Head of ESG for North American Markets. She now leads ESG client engagement, product development, and the monetization strategy for ESG in the region. As one of the lead architects of the Citi World ESG Index, Citi's ESG benchmark, Meredith brings expertise in all of these areas.
Chiampa joined Citi in 2004 and brings her years of experience to her new role. The majority of her career has been in equity structuring as part of the Multi Asset Group, where she oversaw the development and growth of the investor structuring business, and more recently focused on creating solutions for private clients and originating business for cross asset sales.
Meredith graduated from Harvard University with an A.B. in History.
Disclaimer: The biography is as of the date the speaker presented.
Event Name
Sustainable Finance in Fixed Income -- 2023