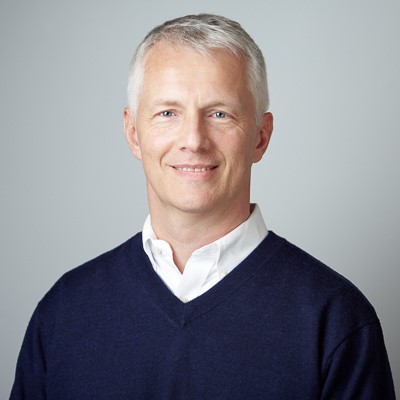 Stanislas Rouyer is a dynamic leader and mentor of analytic and research teams, specializing in developing innovative solutions in complex and challenging environments. With a solid knowledge of enterprise and credit risks, climate change, and systemic risks, he has deep experience in insurance, reinsurance, and housing finance. Stanislas is also familiar with data science, lean, and agile development processes.
Most recently, Stanislas served as Associate Managing Director, Global Research for Financial Institutions and Corporates at Moody's Investors Service, where he also chaired the Central Research Council. He initiated various innovative projects that increased the quality, relevance, and reach of Moody's credit research. These projects included new processes for identifying research topics and a well-received podcast series.
From 2008 until 2016, Stanislas led Moody's specialty insurance rating team that covered global reinsurers, mortgage insurers, and monoline insurers, serving as the global coordinator for these sectors.
Prior to this role, Stanislas was a lead credit analyst for a diverse range of sectors, including Government Sponsored Agencies, real estate investment trusts, and mortgage banks. He partnered with Moody's banking, municipal, and structured finance groups on several analytical issues and was a voting member of rating committees in these sectors.
Stanislas has authored or co-authored groundbreaking research reports on the risks of climate change to sovereigns and insurers, the impact of structured finance transactions on issuers, and financial institutions' enterprise risk management. He was a member of Moody's Securitization Standing Committee.
Stanislas holds an MBA in Finance from the Fordham Gabelli School of Business and a BA from EDC Paris Business School. He is a member of the Fixed Income Analyst Society, Inc. (FIASI) and The Global Association of Risk Professionals (GARP), where he received his Sustainability and Climate Risk Certificate (SCR).
Currently, he is finishing an Applied Data Science Program at MIT, where he is programming a convolutional neural network for facial emotion detection. Additionally, he is assessing the research and publishing capabilities and limitations of ChatGPT and other generative language models.
https://www.linkedin.com/in/stanislasrouyer/
Disclaimer: The biography is as of the date the speaker presented.
Event Name
Sustainable Finance in Fixed Income -- 2023