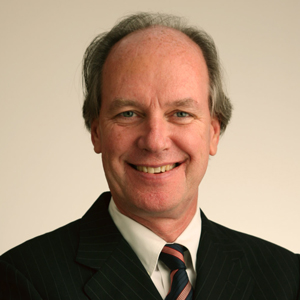 Thomas J. Byrne has served as president/CEO of The Korea Society, a non-profit based in New York City since August 2015. Prior to his current position, he was the Regional Manager/Senior Vice President for Moody's Investors Service, covering Sovereign Risk in the Asia-Pacific and Middle East region from Singapore. He started his career at the Institute of International Finance in Washington DC after graduating from The Johns Hopkins School of Advanced International Studies with an M.A. in International Relations. He has a Bachelor of Science degree in Biology from State University of New York at Stony Brook.
Mr. Byrne also teaches as an adjunct professor at Columbia University's School of International and Public Affairs in New York City and at Georgetown University's Graduate School of Foreign Service in Washington, D.C. He also serves as a Senior Adviser to Acreditus Partners, a credit risk and ratings advisory firm located in Dubai, Unites Arab Emirates.
Disclaimer: The biography is as of the date the speaker presented.
Event Name
Sustainable Finance in Fixed Income -- 2023