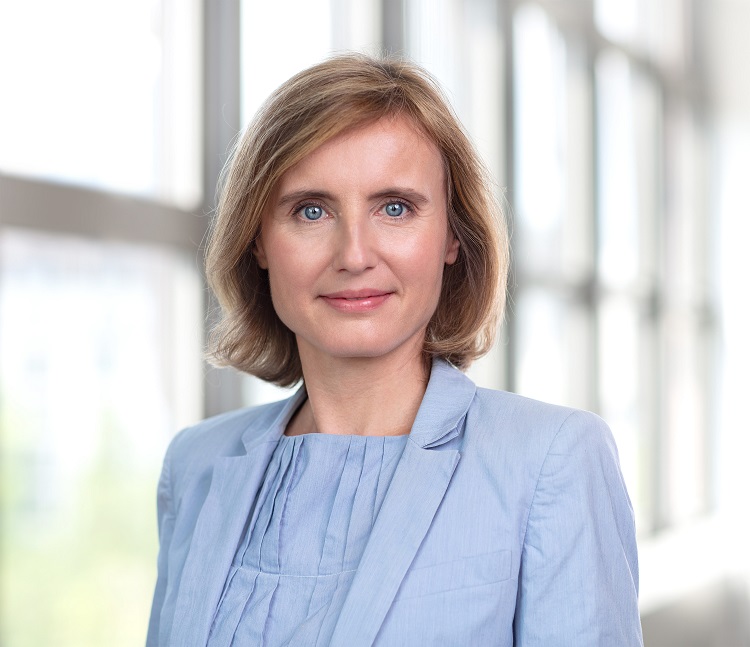 Head of Sustainability / Vice President Legal for German Investment Funds Association BVI
Dr. Magdalena Kuper is Vice President Legal at the German Investment Funds Association BVI. As member of the legal team, she has had a coordinating function for various EU and international initiatives affecting the asset management industry, including the CMU, UCITS and AIFMD review, MiFID II and PRIIPs. Currently she is leading the BVI work on sustainable finance. Prior to joining BVI in 2004, Ms Kuper conducted extensive research work in the field of international company law at Max-Planck-Institute in Hamburg. She studied law at the Universities of Freiburg and Aberdeen.
Disclaimer: The biography is as of the date the speaker presented.
Event Name
Sustainable Finance in Fixed Income -- 2023