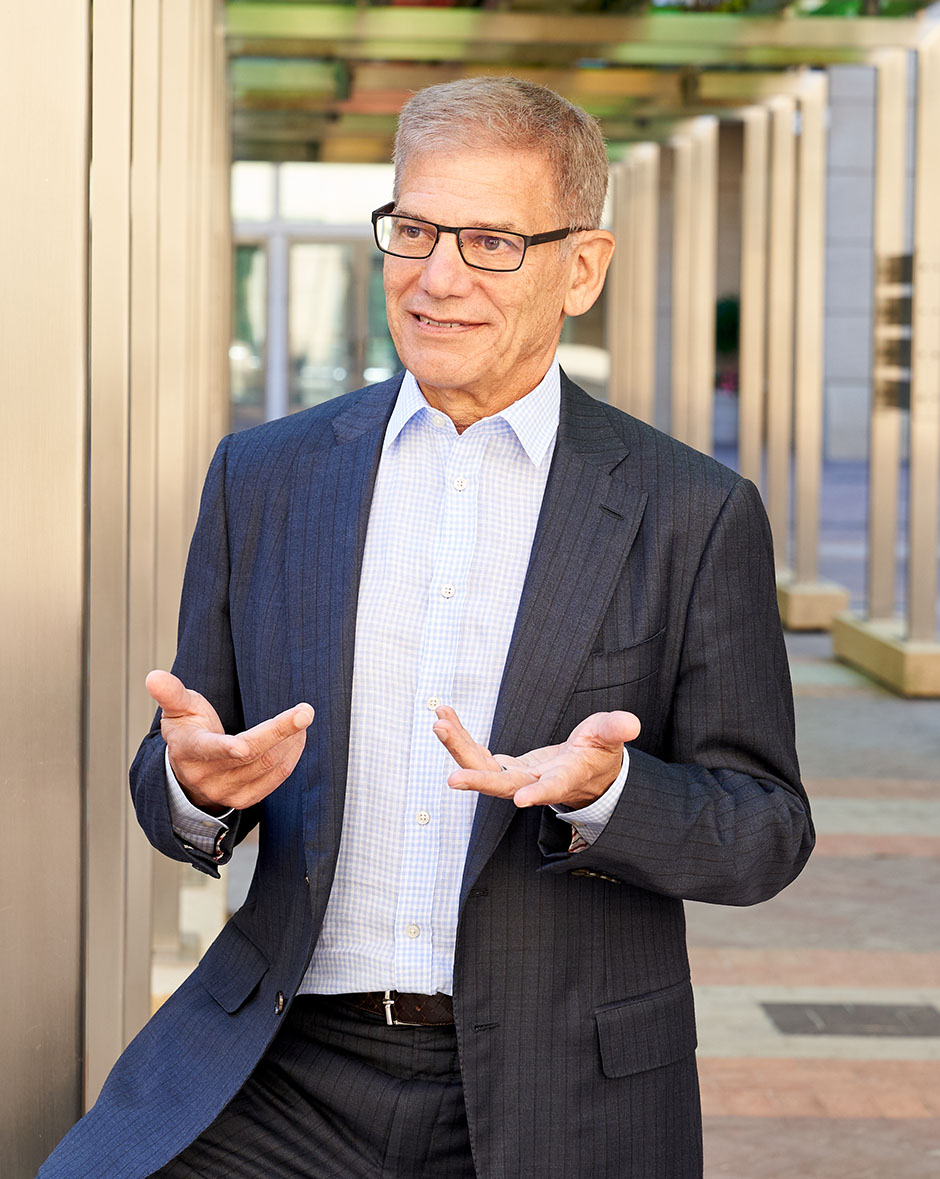 Bob Litterman is a founding partner of Kepos Capital and the Chairman of its Risk Committee. Prior to founding Kepos Capital in 2010, he enjoyed a 23-year career at Goldman Sachs & Co., where he served in research, risk management, investment, and thought leadership roles. He researched and published groundbreaking papers in asset allocation and risk management during his tenure at Goldman Sachs. He is co-developer of the Black-Litterman Global Asset Allocation Model. Bob serves on a number of boards, Ceres, Climate Central, Climate Leadership Council, Niskanen Center, PCAST (President's Council of Advisors on Science and Technology), Robert Wood Johnson Foundation, UCAR (University Corporation for Atmospheric Research), Woodwell Climate Research Center, World Wildlife Fund. He is also currently serving on the FSOC Climate-Related Financial Risk Committee
Education: PhD in Economics from the University of Minnesota and a B.S. in Human Biology from Stanford University.
Kepos Capital: founded in 2010, is a registered investment adviser based in New York City. They manage over $2 billion in assets for a global, institutional investor base. Their investment strategies span from systematic macro to carbon transition and carbon allowance markets. Their models seek to deliver returns that are lowly correlated to broad market indices and other investment programs, and they continually evaluate and improve their process in response to new findings, changes in market conditions, and industry competition.
Disclaimer: The biography is as of the date the speaker presented.
Event Name
Sustainable Finance in Fixed Income -- 2023