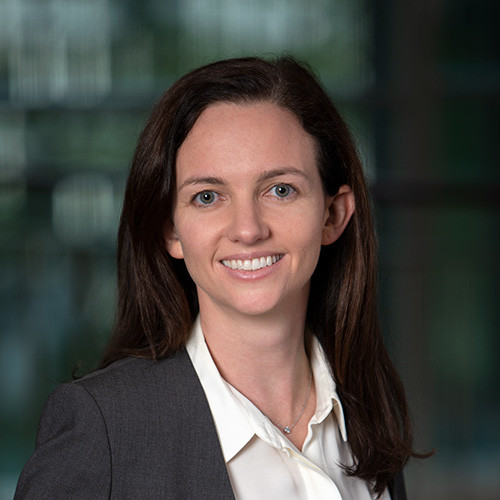 Meghan Robson is the Head of US Credit Strategy for BNP Paribas. She is based in New York.
She is responsible for developing the firm's views on US corporate credit, focusing on the Investment Grade, High Yield and Leverage Loan markets. She publishes research on directional forecasts, sector allocation and thematic topics.
Prior to joining BNP Paribas in 2022, Meghan was a Credit Strategist in the Global Credit CIO at BlackRock, and a Leveraged Finance Credit Strategist at Morgan Stanley. She began her career in Investment Banking at JPMorgan. Meghan holds a BA in Economics from Brown University, MBA from Columbia University and is a CFA charterholder.
Disclaimer: The biography is as of the date the speaker presented.
Event Name
2023 Women in Fixed Income