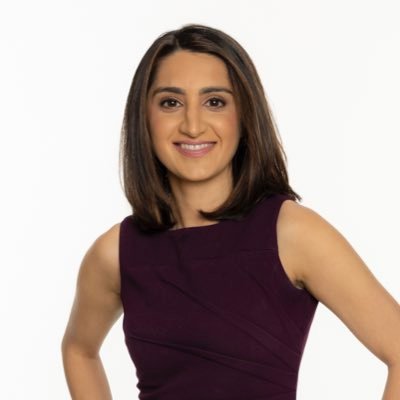 Ritika Gupta is an on-air Reporter and Producer for Bloomberg Television.

Gupta provides live 'First Word' and 'Business Flash' updates daily on the most critical global headlines and delivers hits on the day's top business and financial markets stories.

Gupta also contributes to Bloomberg Radio, Bloomberg News and Bloomberg.com

Prior to working in the New York office, Gupta was based in Bloomberg's European headquarters in London.

Gupta graduated from the University College London with a BSC degree in Economics. She obtained her Master's degree in Broadcast Journalism from City University London with a distinction.
Disclaimer: The biography is as of the date the speaker presented.
Event Name
2023 Women in Fixed Income