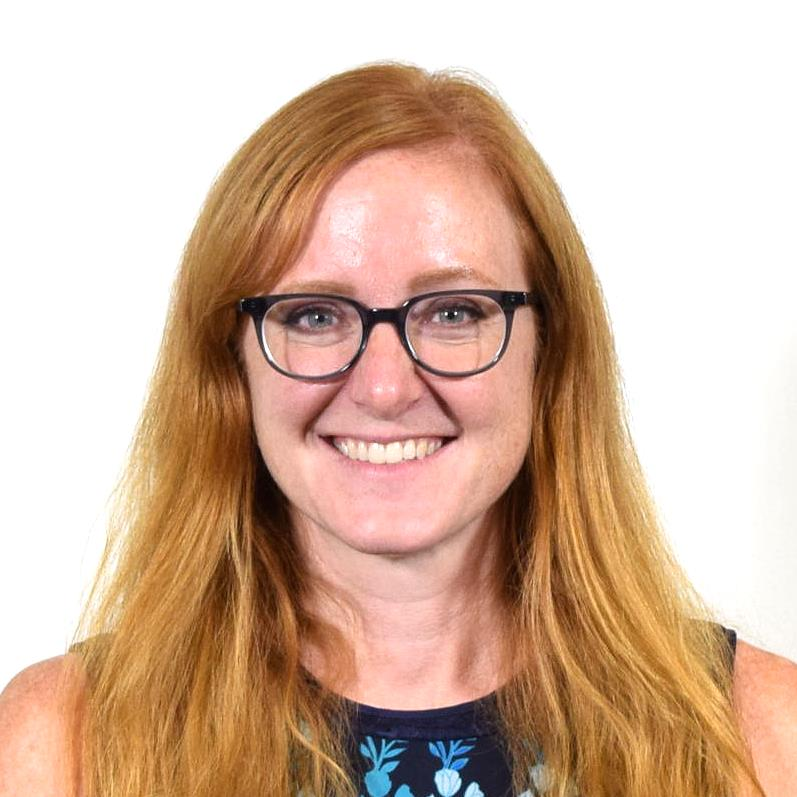 Head of Market and Portfolio Analysis Function Markets Group, Federal Reserve Bank of New York.
Julie Remache is Head of the Market and Portfolio Analysis on the Open Market Trading Desk in the Markets Group at theFederal Reserve Bank of New York. The Trading Desk is responsible for implementing monetary policy, monitoring and analyzingglobal financial markets, and providing capital market-related fiscal agency services to the U.S. Treasury. Specifically, Ms.Remache is responsible for overseeing work related to analysis and reporting on financial market developments and analysis ofthe foreign and domestic policy portfolios. She joined the Bank in 2000 and is an expert in monetary policy implementation andforeign reserve management. Ms. Remache has published several research articles related to the Fed's balance sheet andmonetary policy implementation. Her past experience also includes work in the private sector as an investment manager for afund of hedge funds, and in liquidity and interest rate risk management for a regional bank.
Disclaimer: The biography is as of the date the speaker presented.
Event Name
2023 Women in Fixed Income