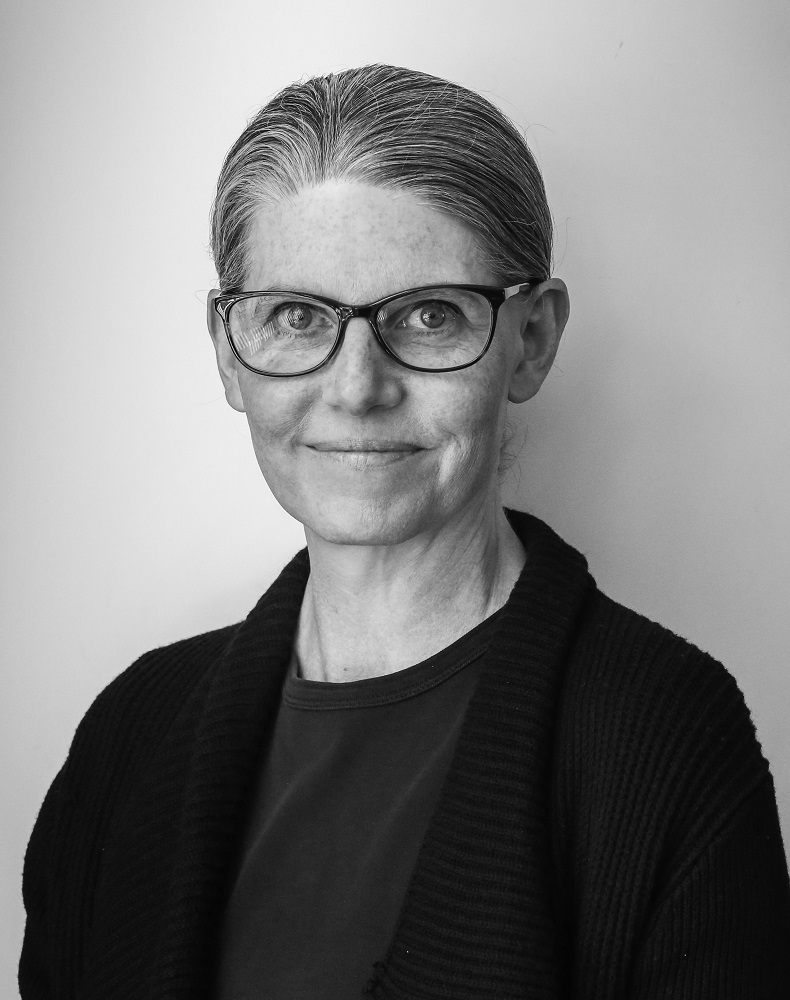 Christine Harper is the editor of Bloomberg Markets magazine, a bi-monthly publication for financial professionals, and the co-author of Paul Volcker's 2018 memoir, Keeping at It: The Quest for Sound Money and Good Government. In her nearly 25 years at Bloomberg News, including eight in London, Christine has covered technology, media, and telecom companies, corporate debt, and investment banking firms such as Goldman Sachs and Morgan Stanley. Before taking the helm of Bloomberg Markets in 2018, she was the executive editor overseeing global coverage of financial institutions. Christine joined Bloomberg in 1998 after two years at Dow Jones in New York and Brussels and reporting jobs at The Philadelphia Inquirer and The Sun Herald of Biloxi, Mississippi.
Disclaimer: The biography is as of the date the speaker presented.
Event Name
What would Volcker do?