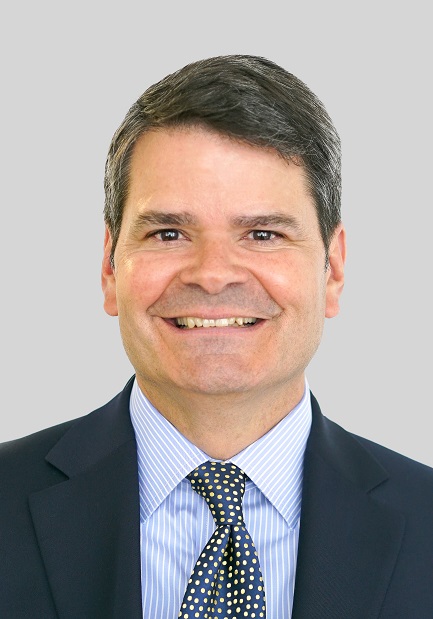 Van Hesser is a Senior Managing Director and Chief Strategist at KBRA, where he is responsible for commenting on market and economic developments and their impact on credit markets. He is also a member of the firm's Executive Committee. Van is the creator and host of KBRA's weekly podcast, 3 Things in Credit. Previously, he led the company's Financial Institutions and Corporates credit rating groups, where he leveraged over 30 years of experience as an institutional investor, sell-side research analyst, investment banker, and regulator. During his professional career, Van was named to Institutional Investor Magazine's All-America Fixed Income Research Team rankings 10 times across three categories, and has marketed his investment views extensively across the U.S., Europe, and Asia. He has also served as an expert witness in important industry litigation.
Prior to joining KBRA, Van was a managing director in the Financial Institutions Group at Wells Fargo Principal Investments. Previously, he worked at HSBC Securities for 10 years, serving as managing director and global head of Credit Research and head of U.S. Fixed Income Research. He also served on HSBC's six-person Global Research Management Committee. In addition to his managerial responsibilities, Van served as a senior corporate bond research analyst covering U.S. banks, brokers, and specialty finance companies.
Van also held senior sell-side corporate bond research roles covering financial institutions at Credit Suisse First Boston and Goldman Sachs, as well as a corporate finance position in Salomon Brothers' Financial Institutions Group. He started his career as a bank examiner at the Federal Reserve Bank of New York.
Van earned a B.S., cum laude, from Fordham University and an MBA from Yale University.
Disclaimer: The biography is as of the date the speaker presented.
Event Name
Priya Misra and Van Hesser presenting