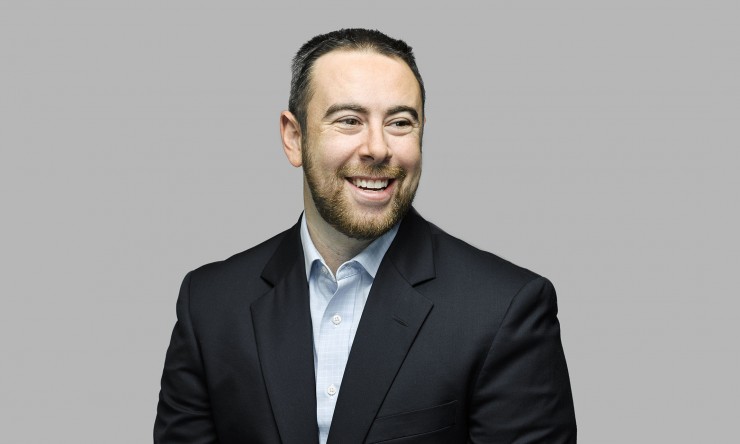 Josh is a senior research analyst at Breckinridge. In his role, Josh performs corporate credit analysis. Josh joined Breckinridge in March 2017 and has over 15 years of investment industry experience.
Prior to Breckinridge, he was a senior analyst for the Federal Reserve Bank of Boston focused on the insurance industry. Before the Federal Reserve, he was a corporate credit analyst at Longfellow Investment Management. Josh has also worked at S&P Capital IQ and State Street Corporation. He is a member of the CFA Society Boston, Inc.
Josh holds a B.A. in economics from the University of Massachusetts, Amherst and an MBA from Boston College Carroll School of Management with a concentration in asset management.
Josh is a CFA® charterholder and is an FSA Credential holder.
Disclaimer: The biography is as of the date the speaker presented.
Event Name
ESG in Fixed Income | Policy Actions and Practical Investing Post COP 26