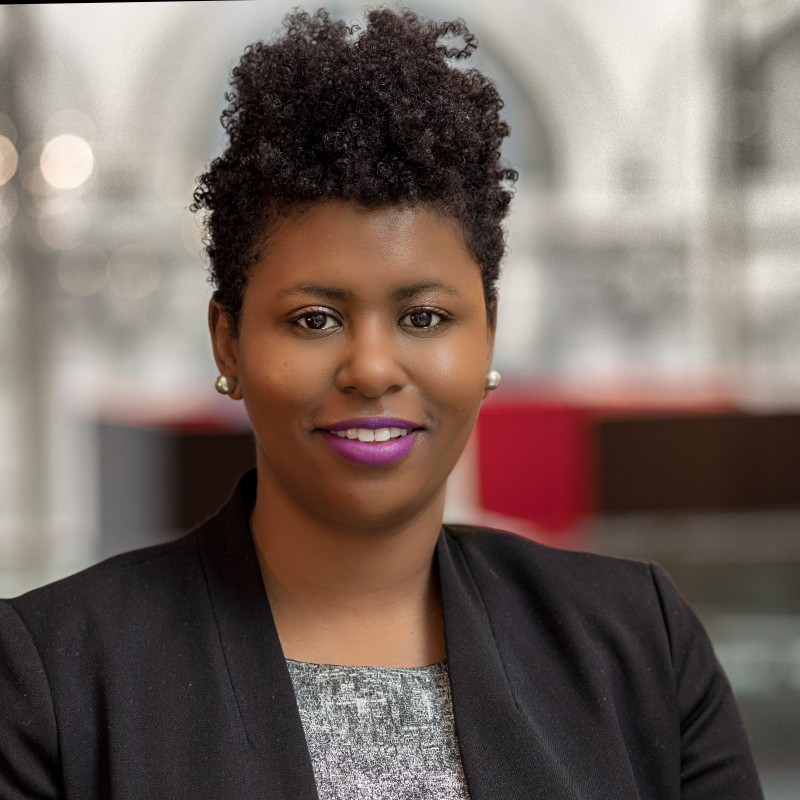 Simone is a Responsible Investment and Governance Manager for APG Asset Management, one of the largest pension investors in the world and currently based in the New York office. Simone primarily works with the investment teams on engaging US companies on key sustainability and human rights topics and helps to drive ESG considerations into the investment process. Simone also supports APG's leadership in the green, social and sustainability bond markets.
Prior to joining APG, Simone helped to build out Bloomberg Intelligence's ESG credit and equity research and data offerings. During her time at Bloomberg, Simone co-developed a python-based application to identify green bond premiums or "Greeniums" in the global debt markets. Additionally, as an Analyst at Moody's Investors Service, Simone was instrumental in launching the firm's global ESG frameworks and analytical tools. She also contributed to Moody's green bond research.
Simone graduated cum laude from the University of Southern California and has a Master of Public Administration from New York University.
Disclaimer: The biography is as of the date the speaker presented.
Event Name
ESG in Fixed Income | Policy Actions and Practical Investing Post COP 26