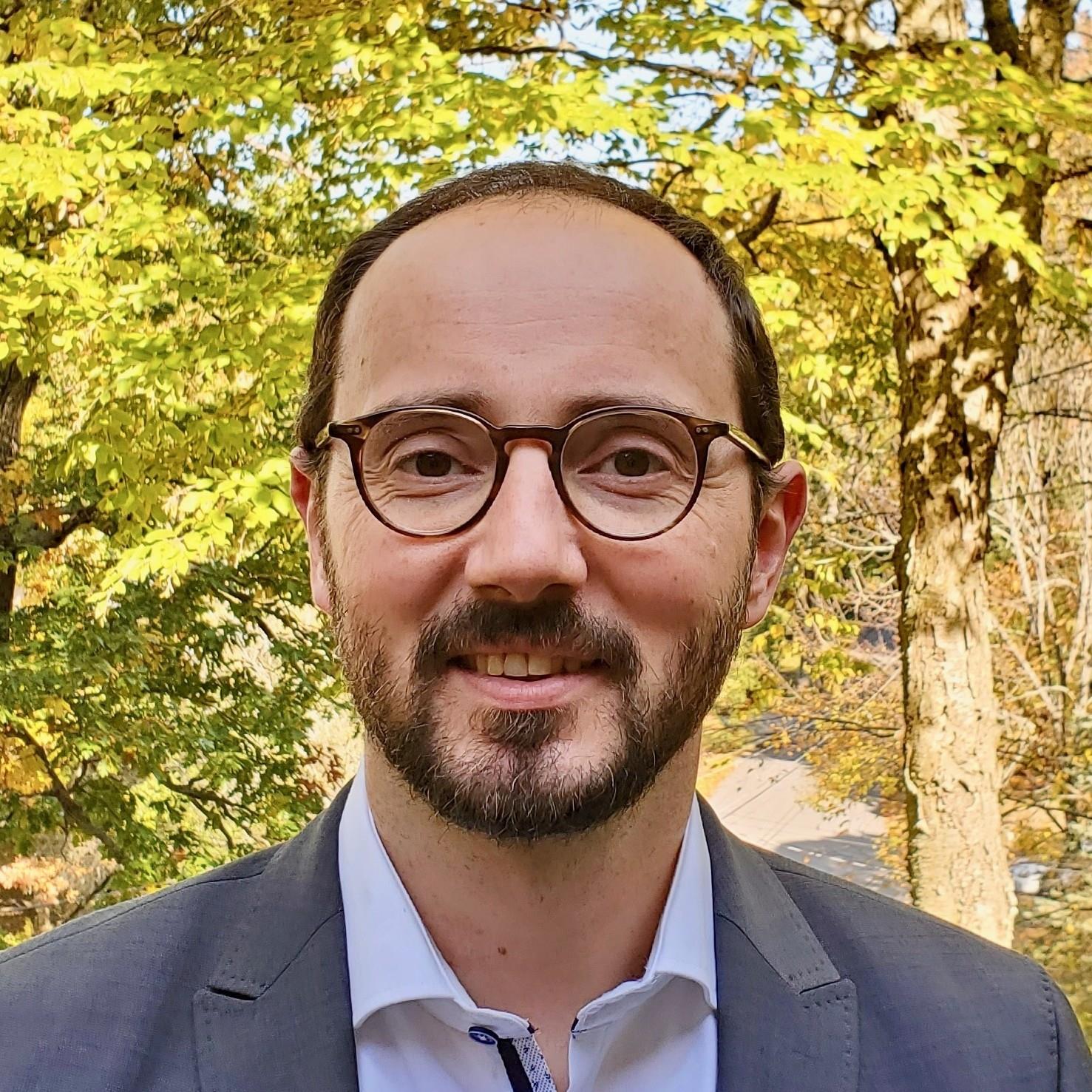 VP, Director of Product Management at FactSet | AI, Automation & Analytics | ESG & Operational Risk
Mr. Cornelius Graubner leads FactSet's ESG Data Solutions team. In this role, he oversees the productization for all of FactSet's proprietary ESG datasets, including strategies for data sourcing strategy, company coverage, data governance, and data quality. As part of FactSet's executive ESG committee, he helps set the broader product roadmaps for ESG and climate change. He joined FactSet through the acquisition of Truvalue Labs, where he was Director of Data and Content. Prior, he was Head of Risk Solutions at Verisk Maplecroft and co-founder of a mobile stakeholder engagement startup. Mr. Graubner earned a master's degree in political science from Freie Universität Berlin, a master's degree in Russian studies from The European University at St. Petersburg, and an advanced diploma in energy finance from New York University.
Disclaimer: The biography is as of the date the speaker presented.
Event Name
ESG in Fixed Income | Policy Actions and Practical Investing Post COP 26