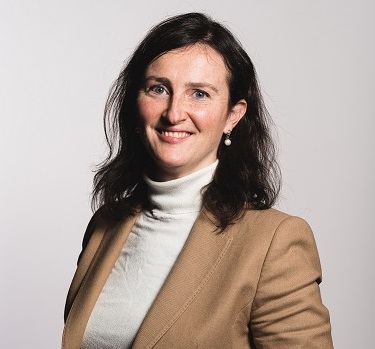 DBRS Morningstar, Senior Vice President - Global FIG
Vitaline holds a master's degree from Paris Dauphine University and a postgraduate degree in finance from Sciences Po Paris. She began her career as a credit analyst at Credit Lyonnais, before joining Moody's Investor Services in London. She also worked for Euler Hermes in France covering large SMEs. Vitaline is currently based in London and has been working for DRBS Morningstar since 2011 covering a range of banking systems including France, the Netherlands, the Nordics, the UK and Australia. She is also responsible for leading our ESG analysis across global financial institutions.
Disclaimer: The biography is as of the date the speaker presented.
Event Name
ESG in Fixed Income | Policy Actions and Practical Investing Post COP 26