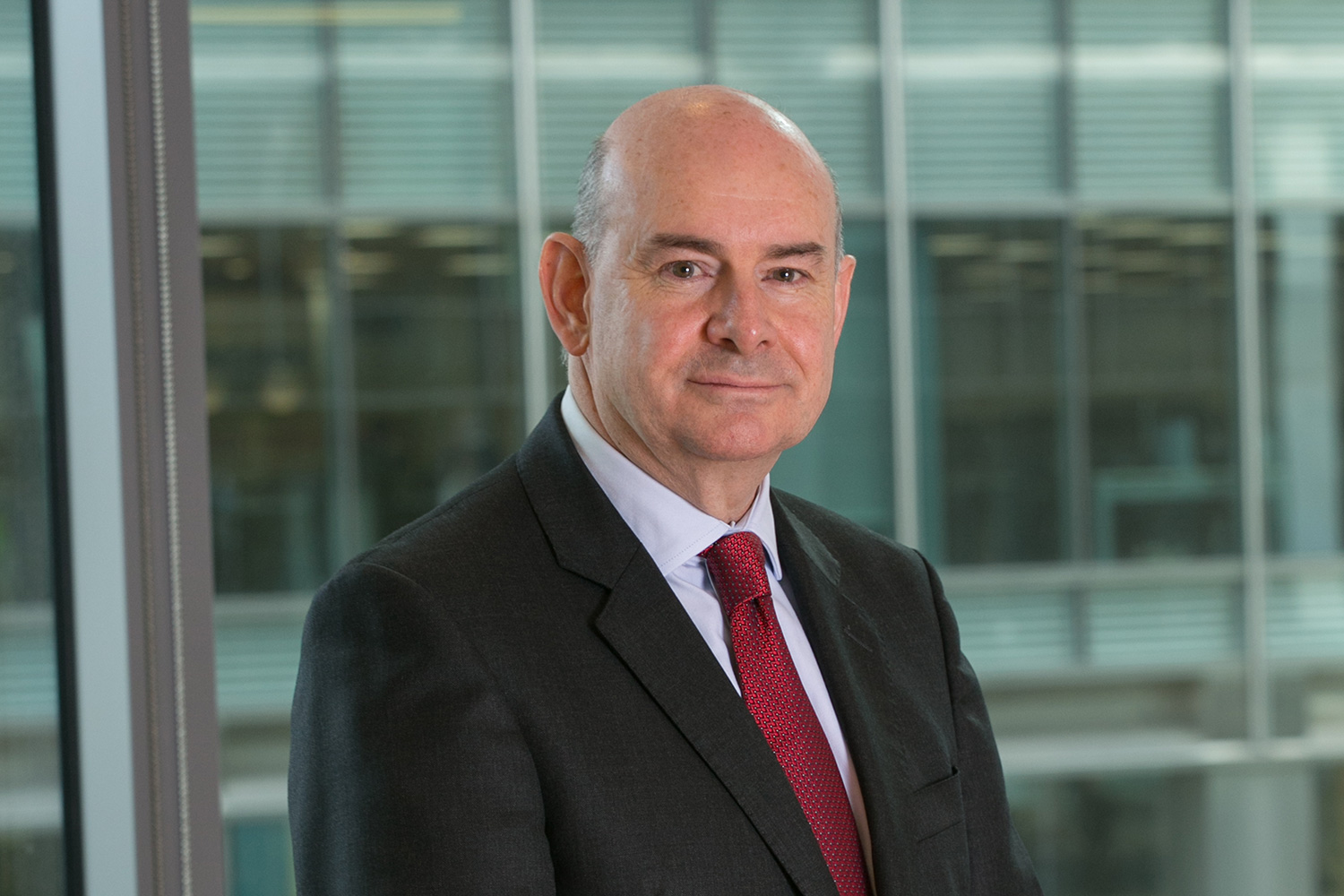 Paul Taylor is president and chief executive officer of Fitch Group, a leading provider of essential financial information and services to the global financial markets. Mr. Taylor was appointed to this position in April 2012 and is based in London.
Mr. Taylor previously served as President of Fitch Ratings, the group's largest business and a leading provider of credit ratings, commentary and research. Prior to this appointment in 2010, he spent two years as global head of structured finance ratings, presiding over numerous ratings reforms following the 2007 collapse of the U.S. housing market. Mr. Taylor has held a variety of analytical leadership positions at Fitch Ratings, including global head of sovereign, public finance, corporate, and financial institution ratings. He also headed the agency's operations in Europe, Middle East, and Africa.
Mr. Taylor joined Fitch predecessor firm Duff & Phelps Credit Rating Co. in 1994 as Senior Vice President in charge of European ratings activities. His final role prior to DCR's merger with Fitch Ratings in 2000 was executive vice president of DCR International, where he oversaw all rating activities outside of North America and chaired the international group credit and criteria committee.
Prior to joining DCR in July 1994, Mr. Taylor was a director and head of European structured finance for Standard & Poor's ratings group. He began his career in corporate lending at Lloyds Bank Limited.
Mr. Taylor has a BS in management and marketing from the University of Lancaster, where he is an active alumnus and member of the dean's council
Disclaimer: The biography is as of the date the speaker presented.
Event Name
ESG in Fixed Income | Policy Actions and Practical Investing Post COP 26