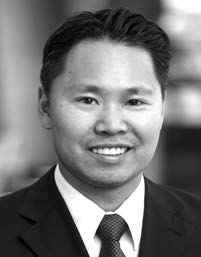 Arnold Kakuda is a senior credit analyst for Bloomberg Intelligence specializing in the capital structure and regulatory requirements of global banks.
Arnold has worked on both the buy-side and sell-side. Prior to joining Bloomberg, he was a senior portfolio analyst at Google Inc., where he helped manage the investment returns on its growing cash balances and launched the company's first internally managed corporate credit portfolio. He was a senior credit trading desk analyst at UBS Securities following U.S. and European banks and REITs.
He earned a master's degree in finance from Columbia Business School and graduated Phi Beta Kappa from Vassar College with a bachelors of arts in economics.
Disclaimer: The biography is as of the date the speaker presented.
Event Name
Bloomberg Intelligence Roundtable