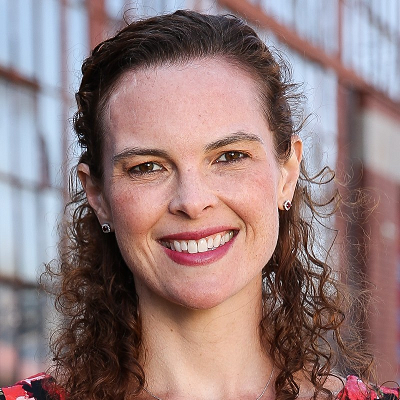 Winnie is the Global Head of Strategy at CreditSights. Prior to joining CreditSights, Winnie was a Managing Director and the Head of Credit Strategy for Wells Fargo, leading the research teams focused on the corporate investment grade and leveraged finance markets. At Wells Fargo, Winnie developed the leveraged finance strategy product, rolling out coverage on high yield, leveraged loans and the distressed market. With more than 10 years of experience in institutional research, Winnie has emerged as one of the leading voices in corporate credit strategy and is a frequent guest on CNBC, Bloomberg, NPR and Yahoo Finance. Winnie began her career in investment banking, covering energy and power companies. She also spent time in high yield research, focused on health care, and high yield trading.
Winnie graduated from Emory College with a B.A. in International Studies and completed her JD/MBA at the Emory School of Law and Goizueta Business School. Winnie is a member of the North Carolina and Illinois Bar Associations. Winnie was selected as one of Charlotte Business Journal's 40 Under 40 and was one of 12 women invited to participate in Bloomberg's New Voices program.
Disclaimer: The biography is as of the date the speaker presented.
Event Name
Women in Fixed Income 2022