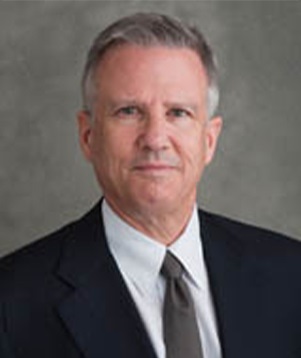 Steve is CEO of Cliffwater, an investment advisory firm specializing in alternative investments, including private equity, private debt, hedge funds, real assets, and real estate. Cliffwater advises on assets totaling $90 billion and manages assets totaling $7 billion.
Prior to forming Cliffwater in 2004, Steve was a Senior Managing Director at Wilshire Associates where he led its consulting division for 15 years.

Steve is recognized for a broad range of investment research. His papers have appeared in the Financial Analysts Journal, The Journal of Portfolio Management, The Journal of Applied Corporate Finance, and The Journal of Alternative Investments. His private debt research led to the creation of the Cliffwater BDC Index, measuring historical BDC performance, and the Cliffwater Direct Lending Index, measuring historical performance for direct middle market loans. Steve authored the book, Private Debt: Opportunities in Corporate Direct Lending, Wiley Finance (2019) which provides the analytical and empirical underpinnings of the private debt market.

Steve is portfolio manager for the Cliffwater Corporate Lending Fund (CCLFX), an SEC registered credit interval fund focused on the US corporate middle market. Launched in April 2019, the Fund has grown to over $3 billion.
Disclaimer: The biography is as of the date the speaker presented.
Event Name
Outstanding Investor Series - Private Debt